Products
PromoWorks Marketing is your "one-stop shop" for all of your promotional and marketing requirements. We offer a wide range of products and services such as embroidered and printed garments, school and office supplies, golf accessories, print materials and much, much more. Having served the Southwestern Ontario region and beyond for over 10 years, PromoWorks Marketing has been providing experienced, professional and timely service to a wide range of businesses, schools and organizations. Whether it is a clothing item for your office, group or team; a gift for your tournament or event or; a recognition piece for special occasions, PromoWorks is there for you. Contact PromoWorks Marketing today to obtain a quote or to get professional advice or ideas for your next promotional initiative.
clothing
PromoWorks Marketing can customize any clothing item, made of any fabric, with your unique logo or design. Choose from men's, women's and youth styles of all kinds : woven dress shirts, knitted sports shirts, cotton and dry-fit t-shirts, fleece, workwear, jackets, vests, ball caps, a wide variety of accessories and much more! View the thumbnails below for ideas and contact PromoWorks Marketing for pricing on these or any custom projects that you may have.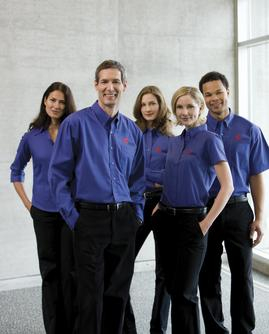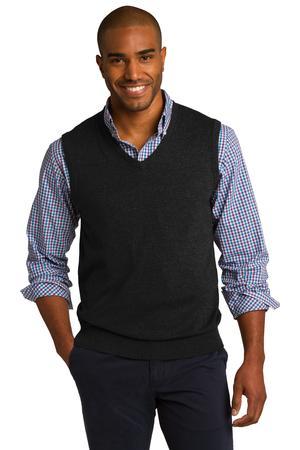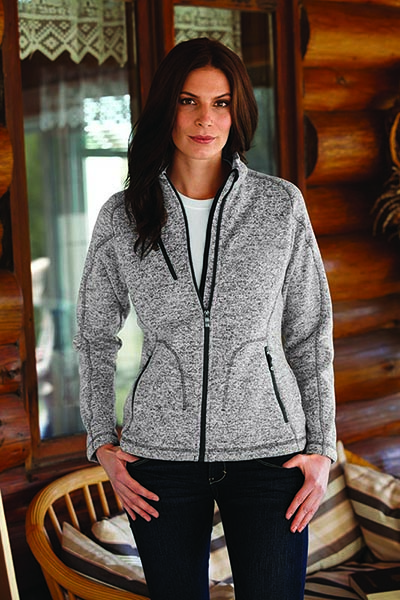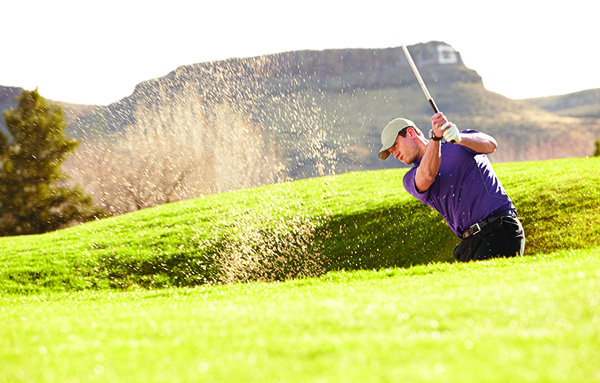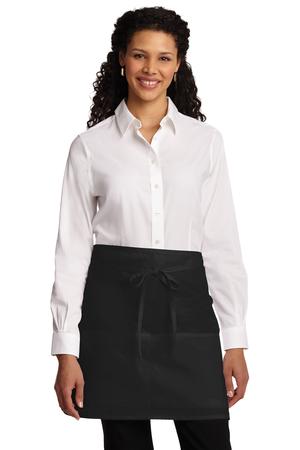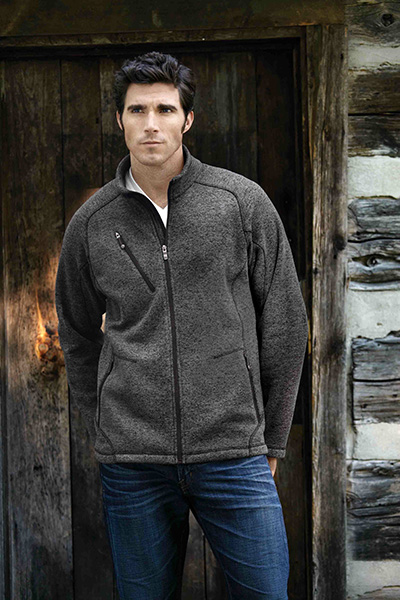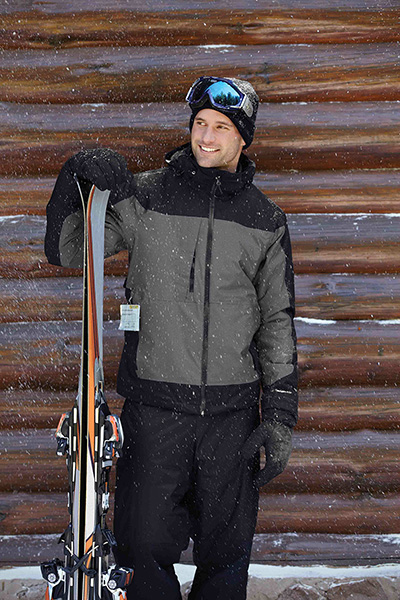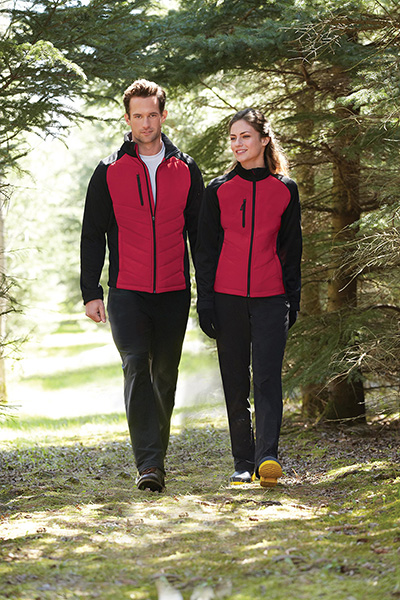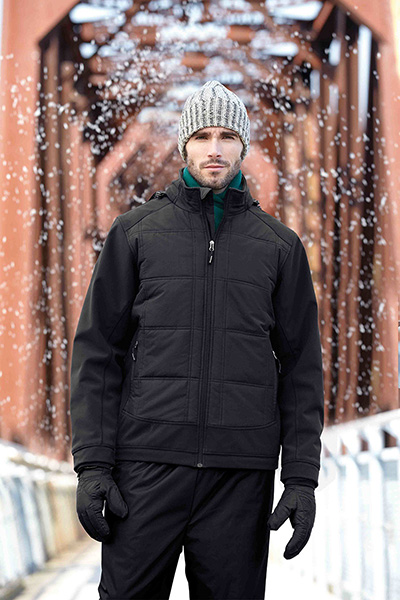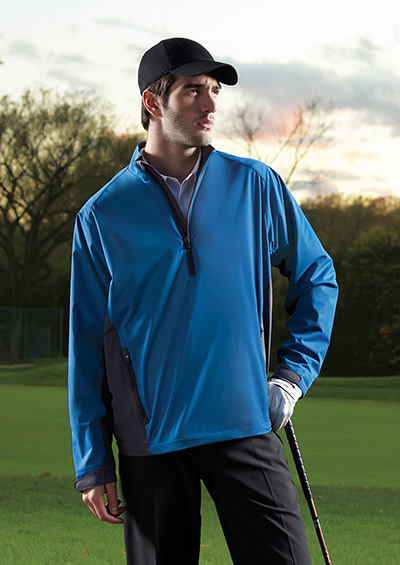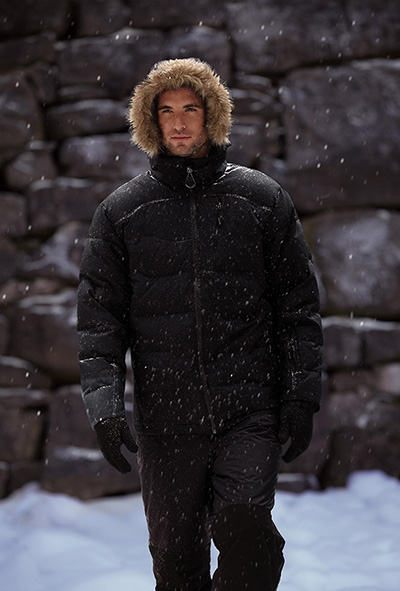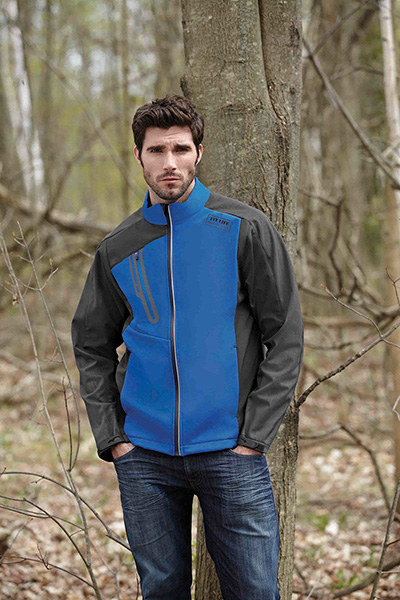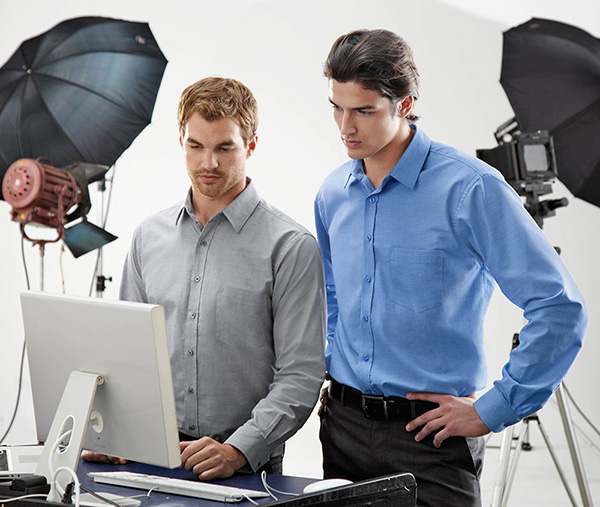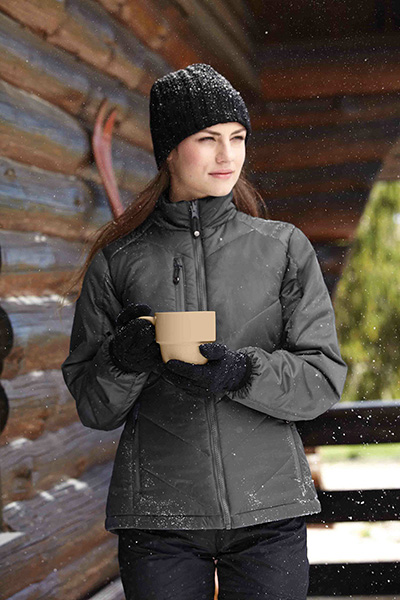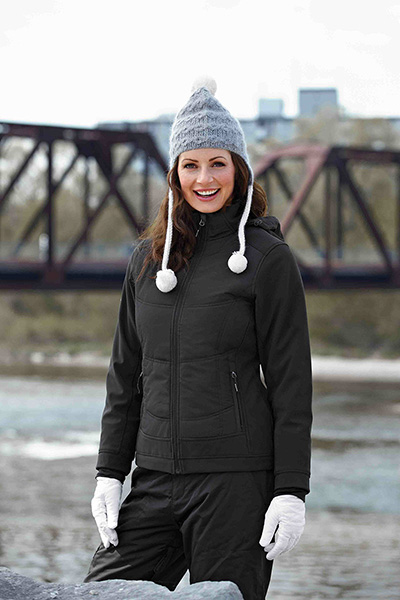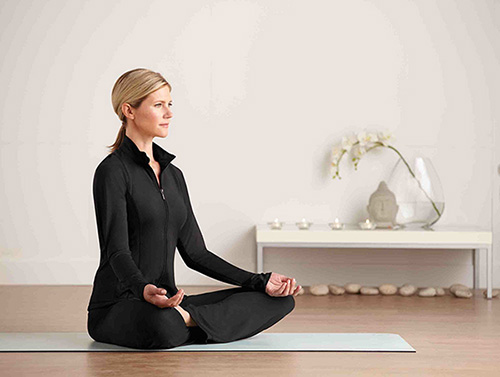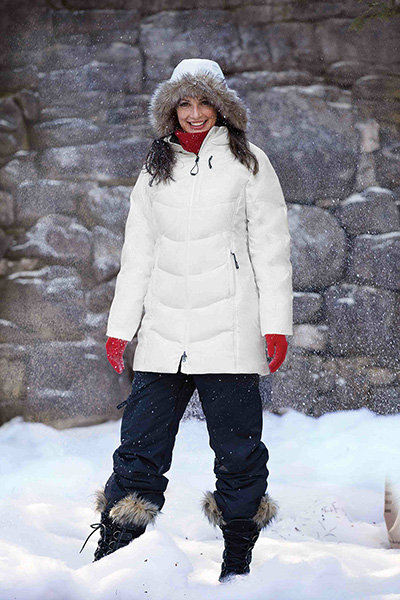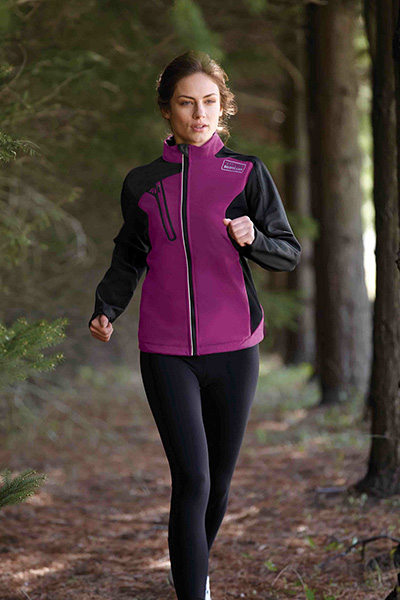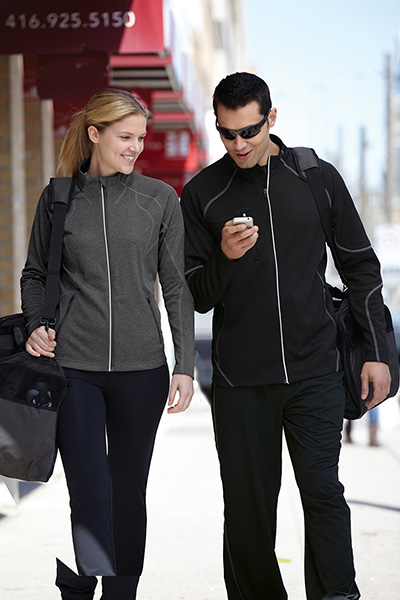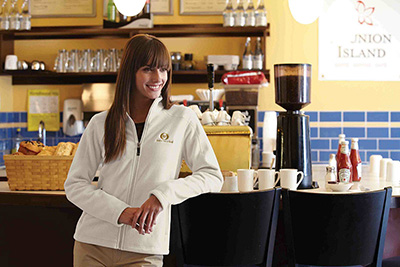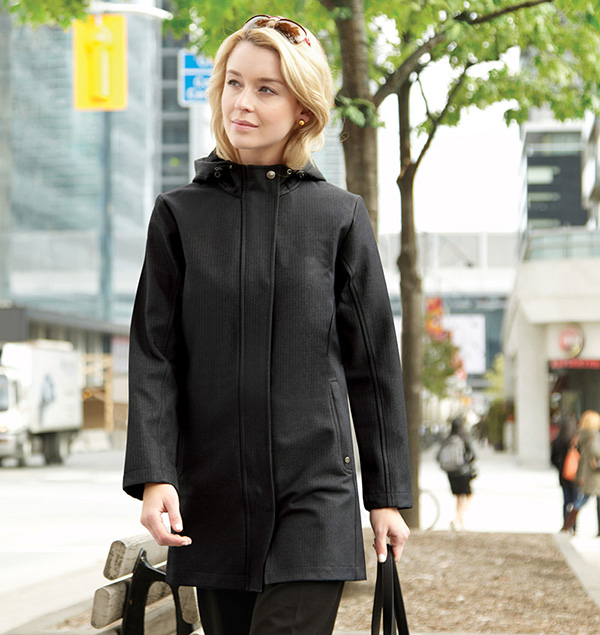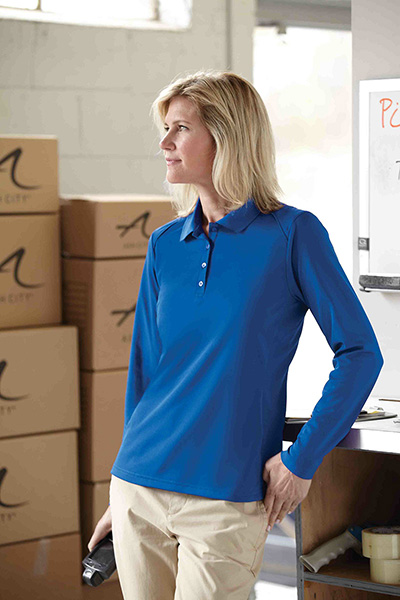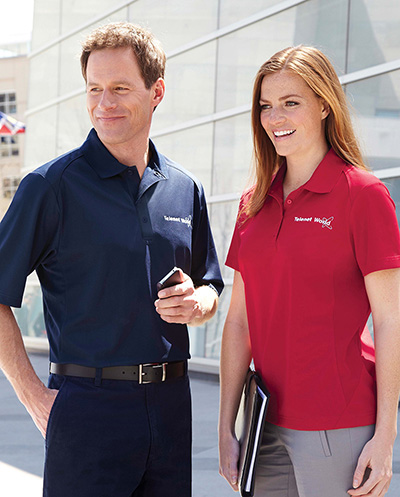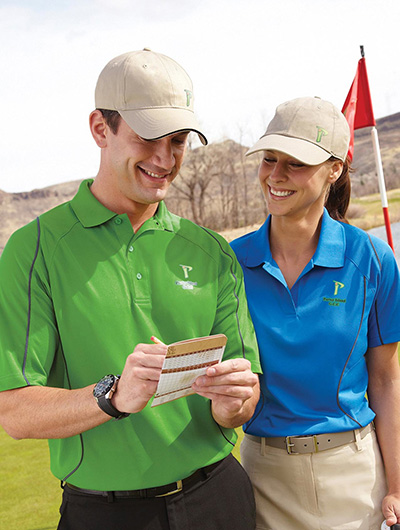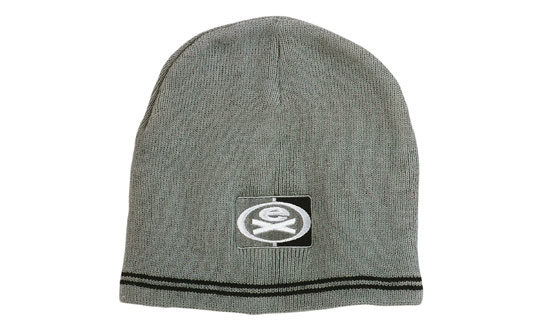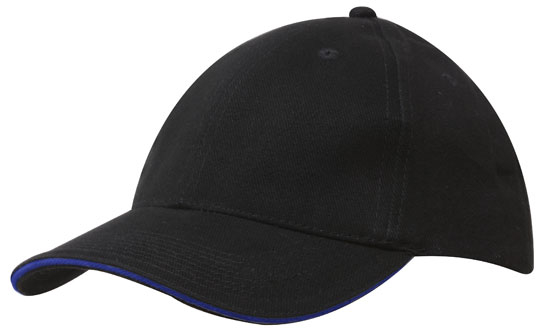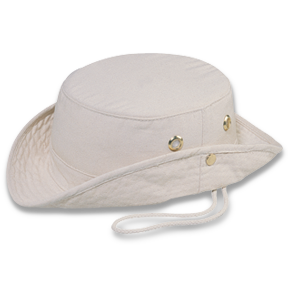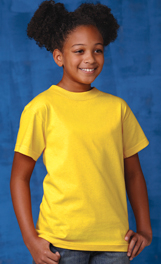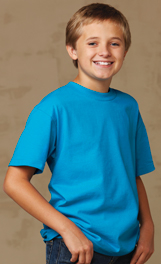 Golf
Any golf accessory imaginable is at your disposal: balls, towels, tees, umbrellas, shoe bags, flags and a whole lot more. Contact PromoWorks Marketing today for quotes on specific items or tournament packages.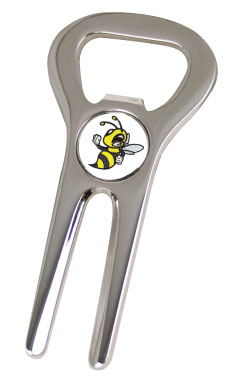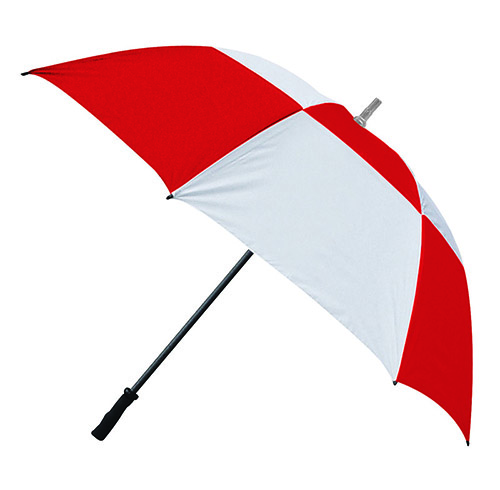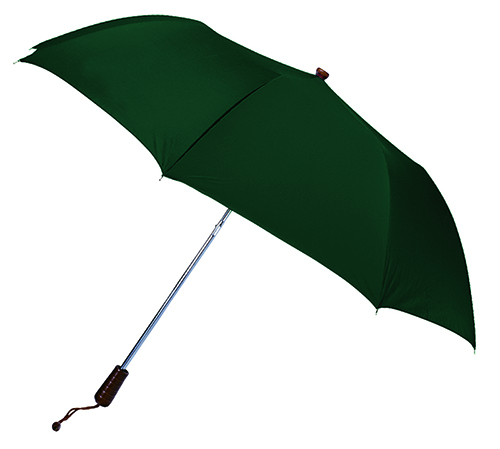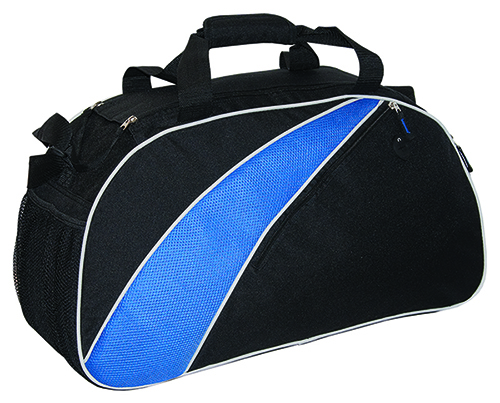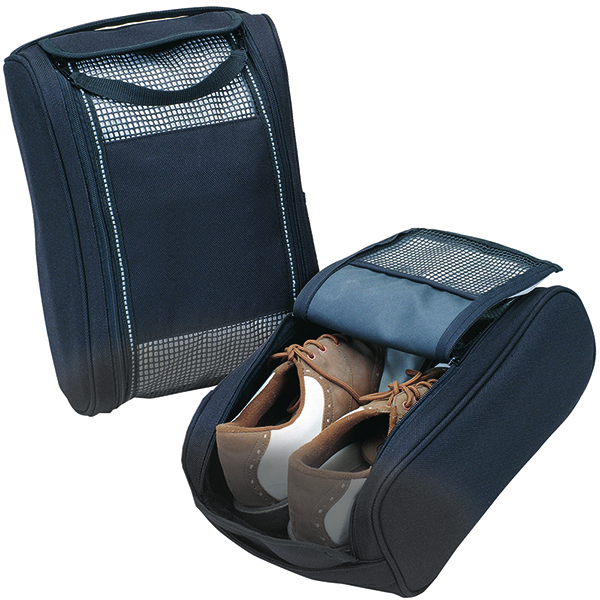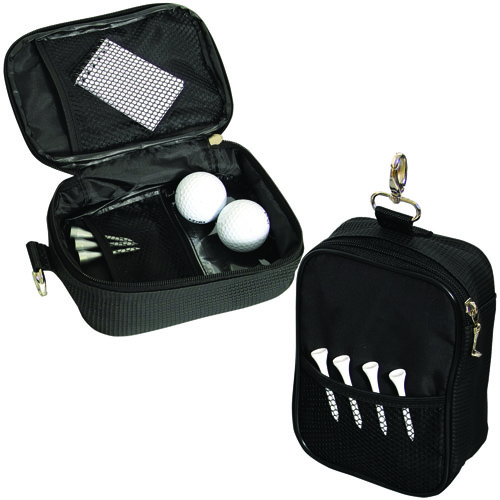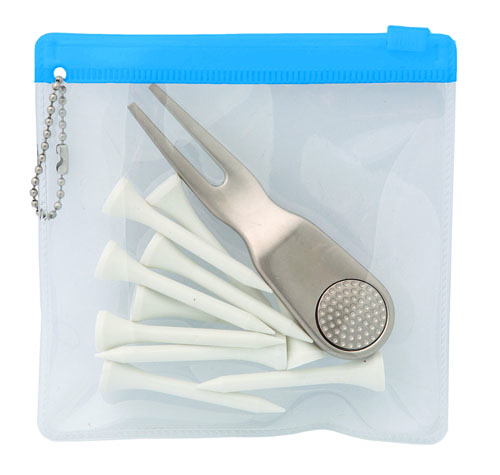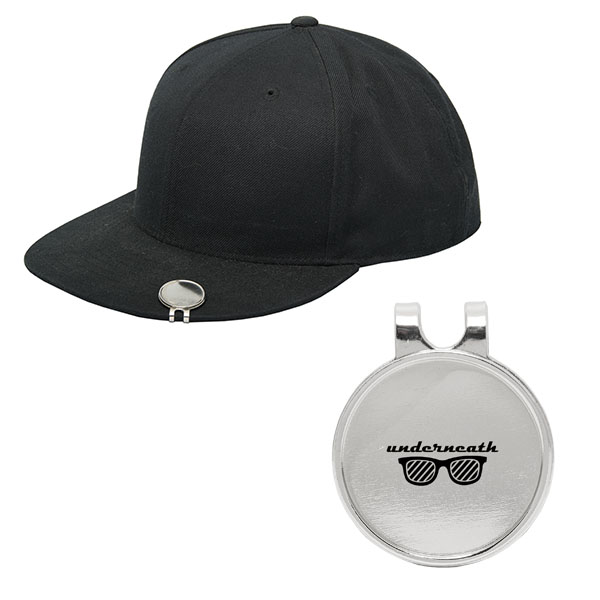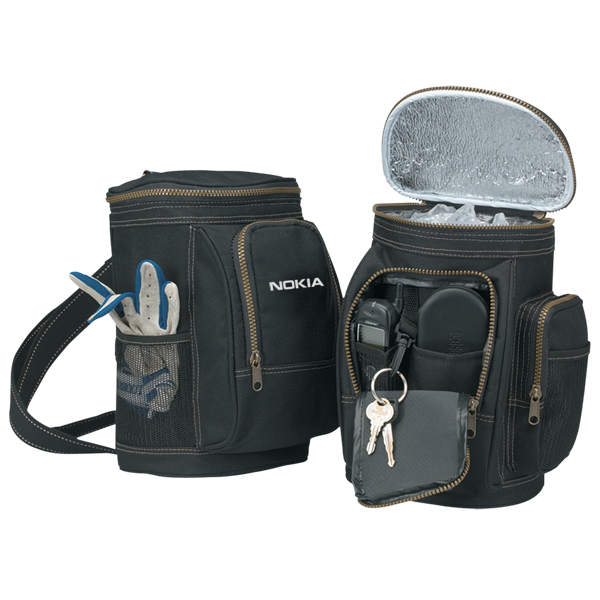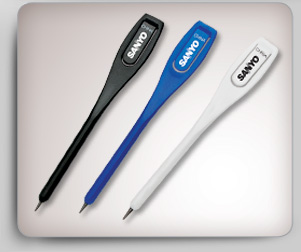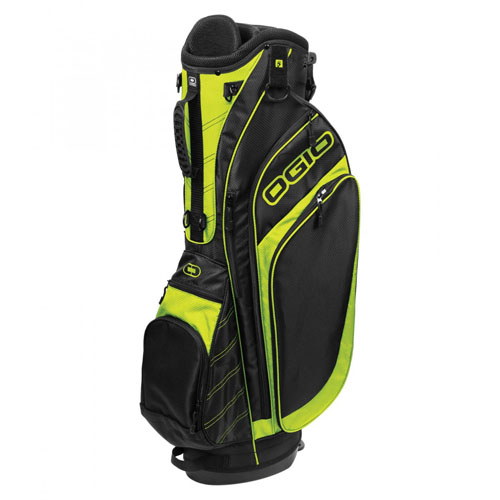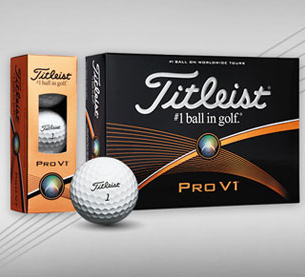 Office and School Supplies
Whether it is printed materials or desk accessories for your office or school, PromoWorks Marketing has you covered. We provide printed stationery, writing instruments, portfolios, desktop and tech accessories, conference items, lanyards and everything in between. Contact us today for quotes on any of your office supply requirements.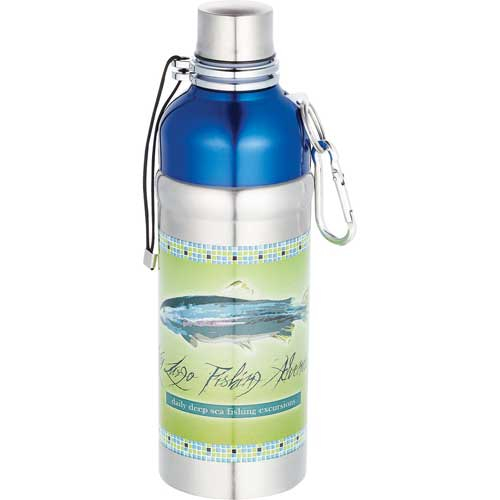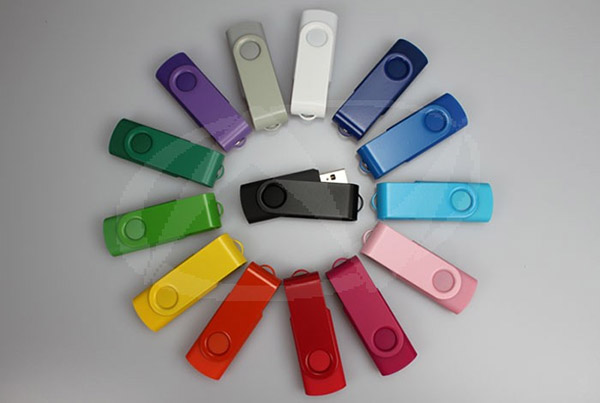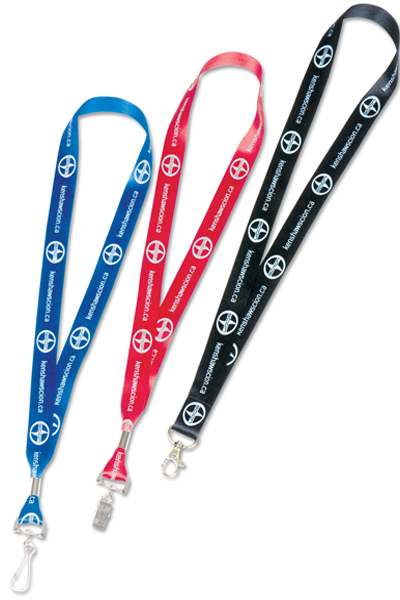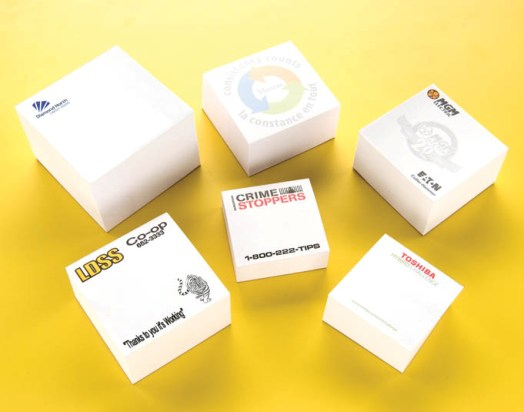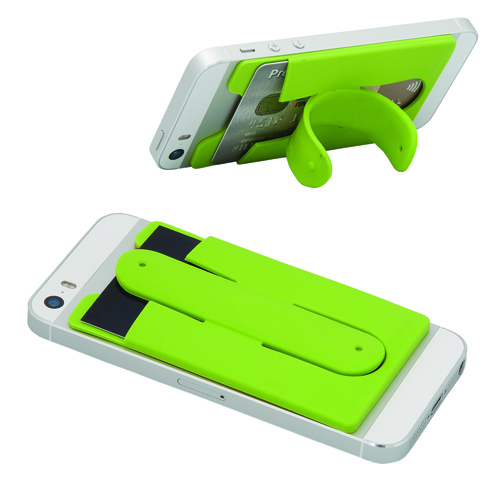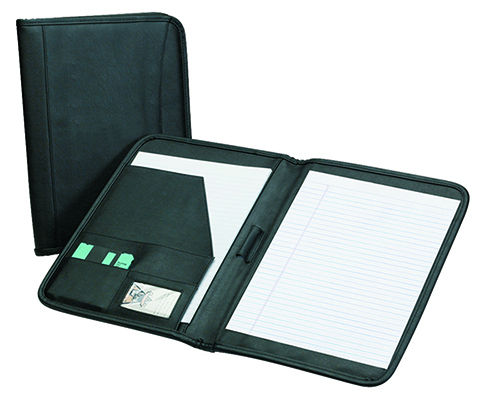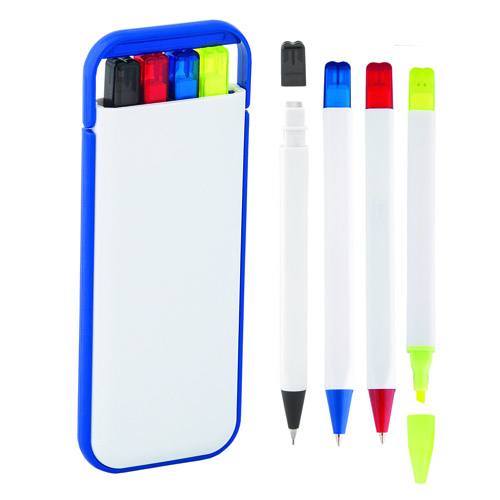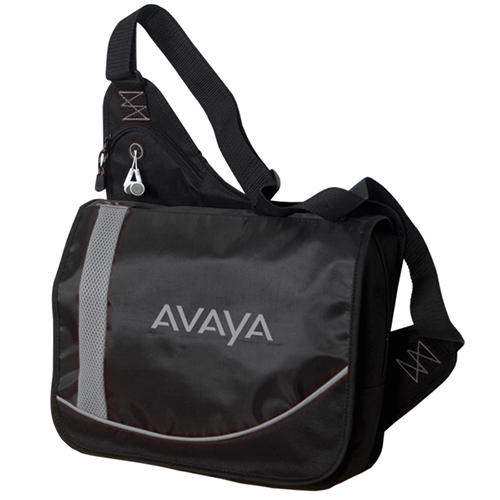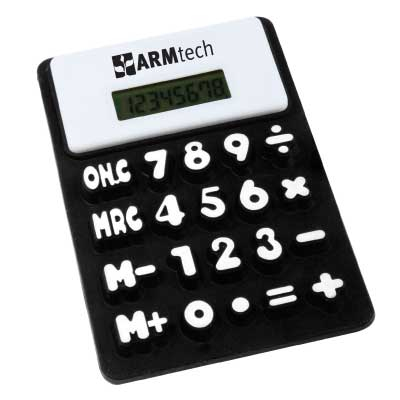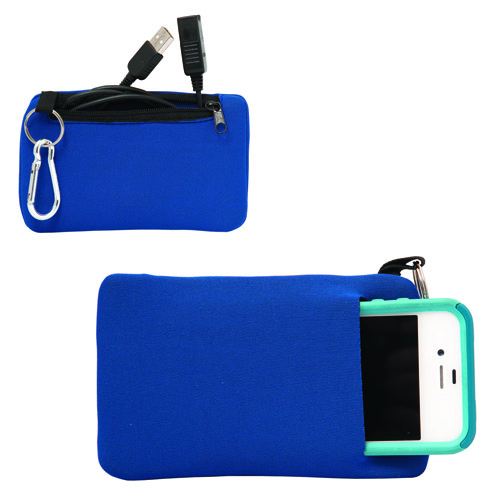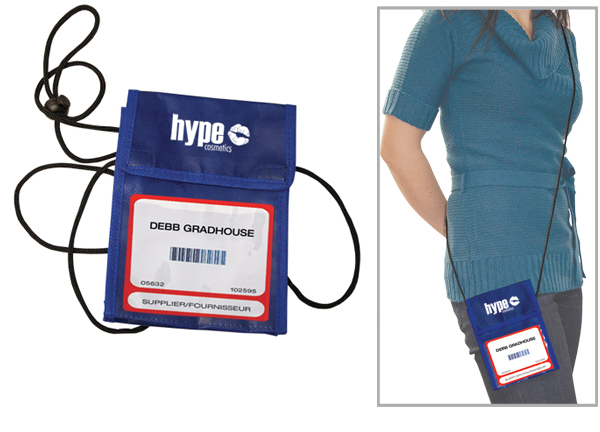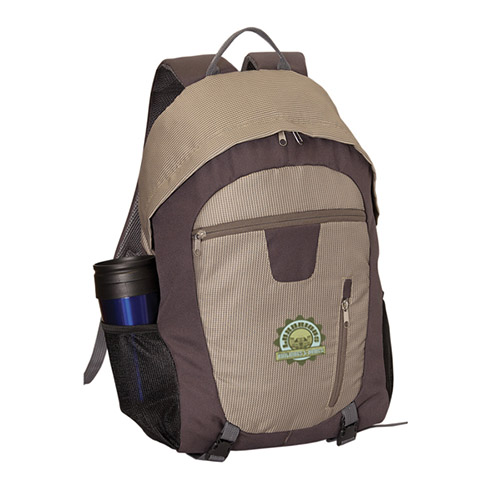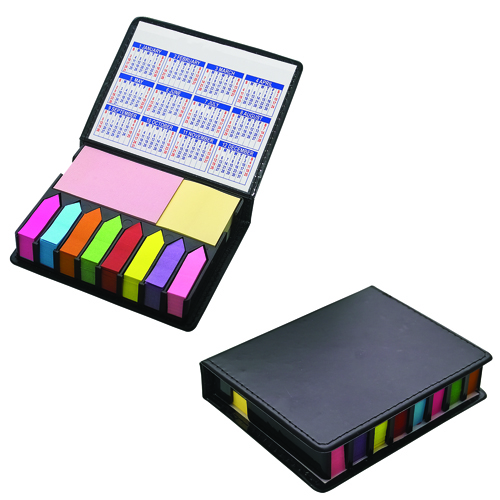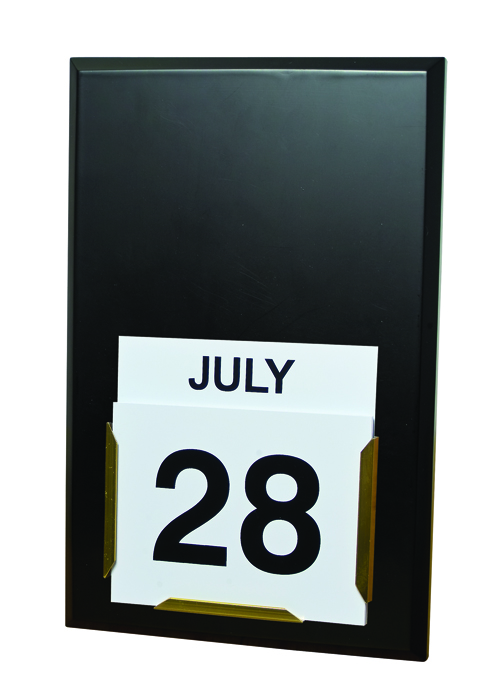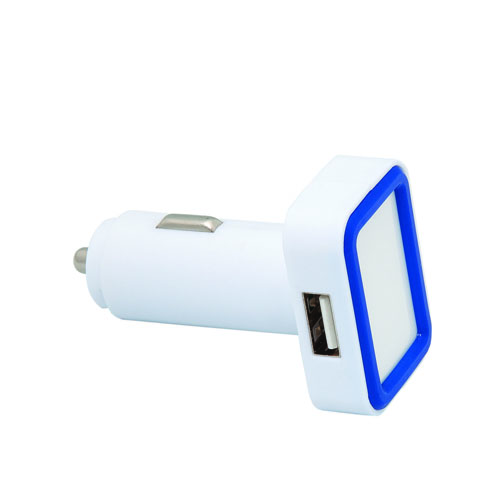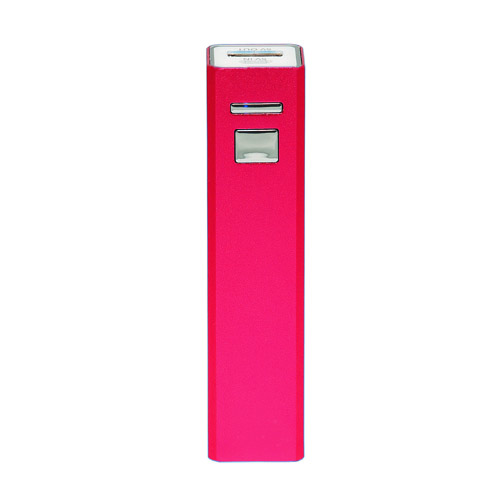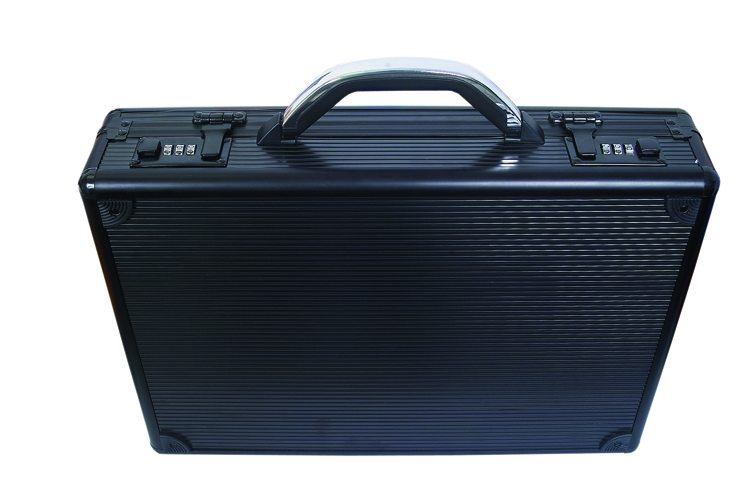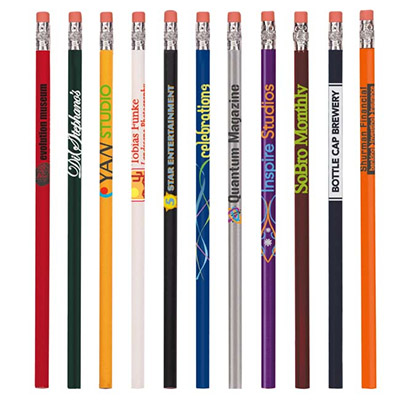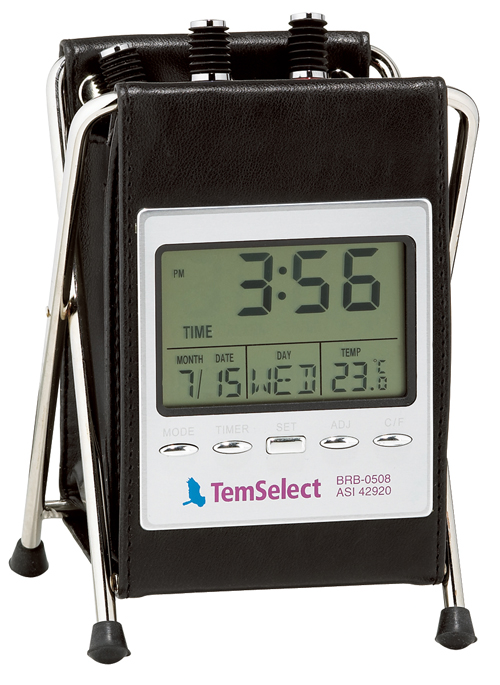 Awards and Recognition
For your special event, retirement gala or to simply promote school spirit, consider a wide array of award and recognition options with PromoWorks Marketing. Contact us today for something you see or to inquire about an assortment of items, ranging from glass, metal, wood or anything imaginable.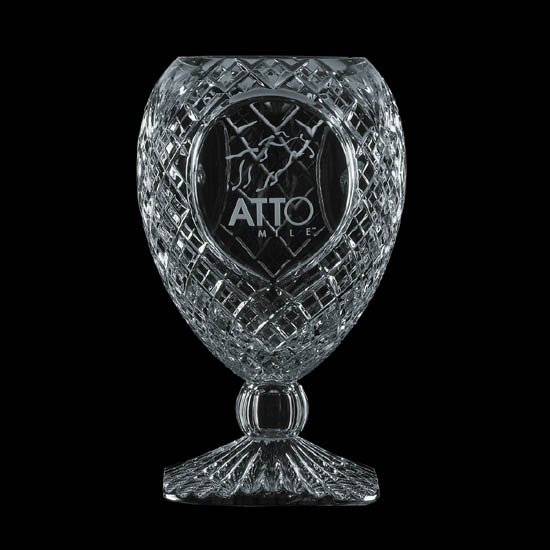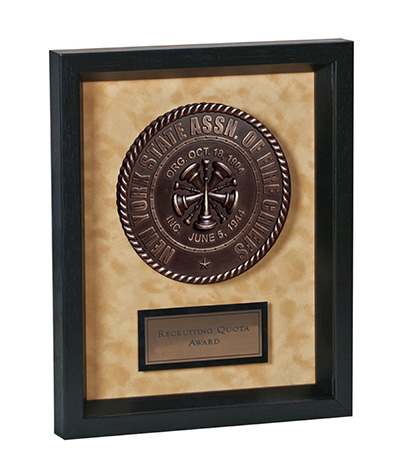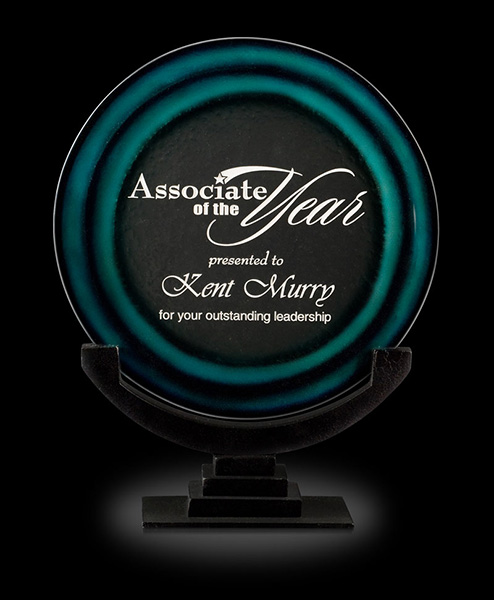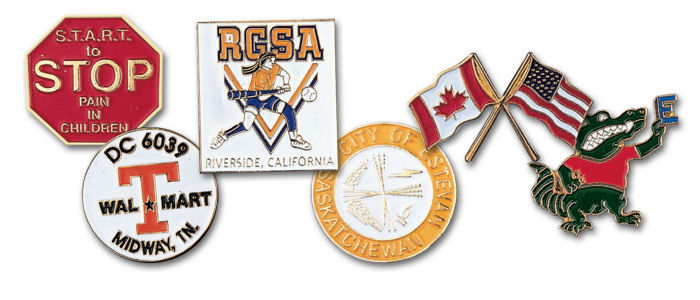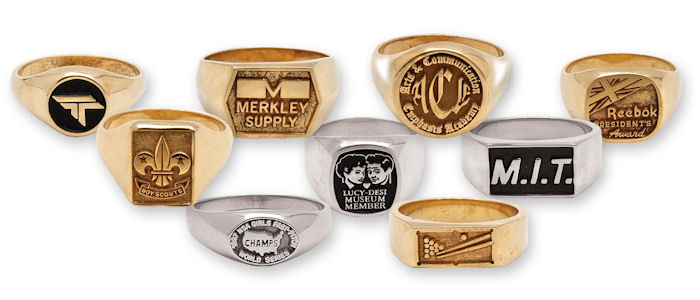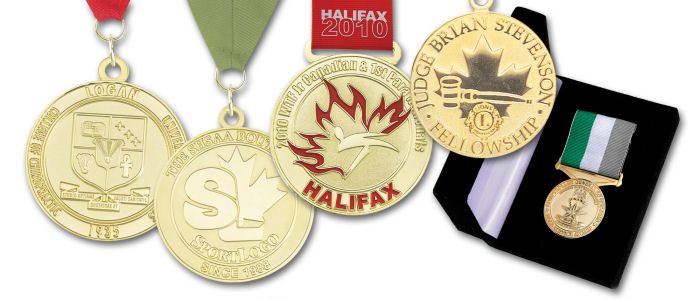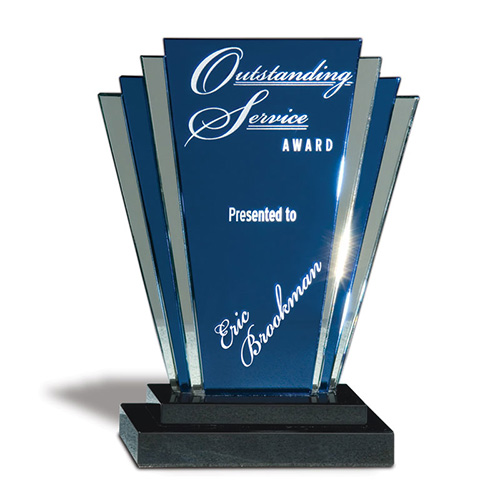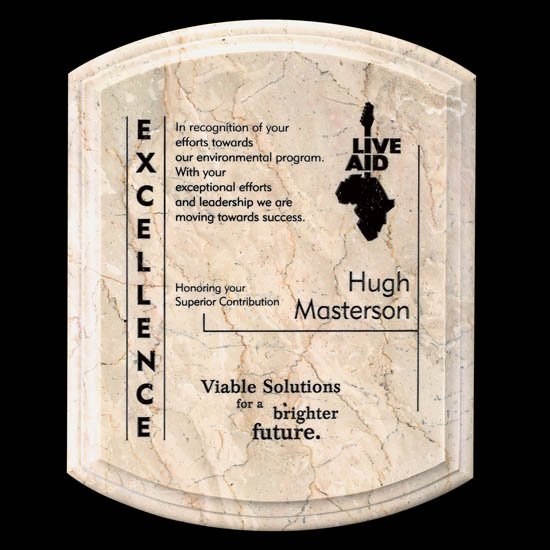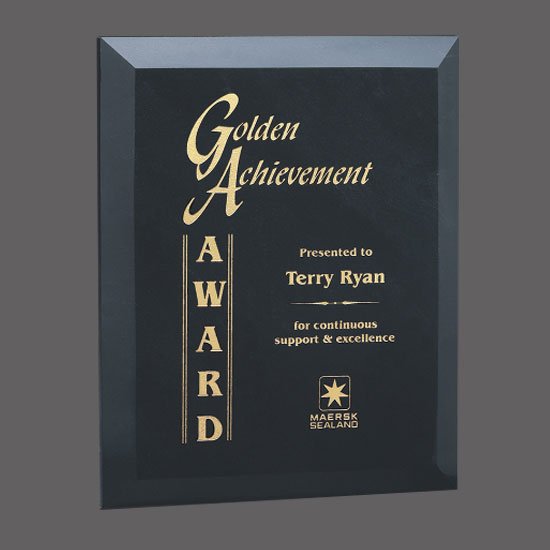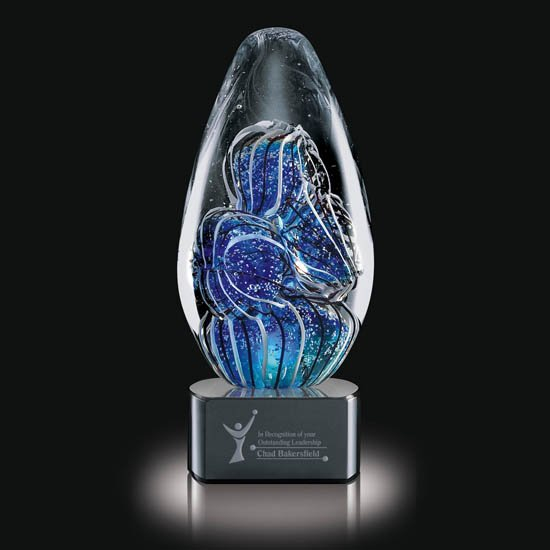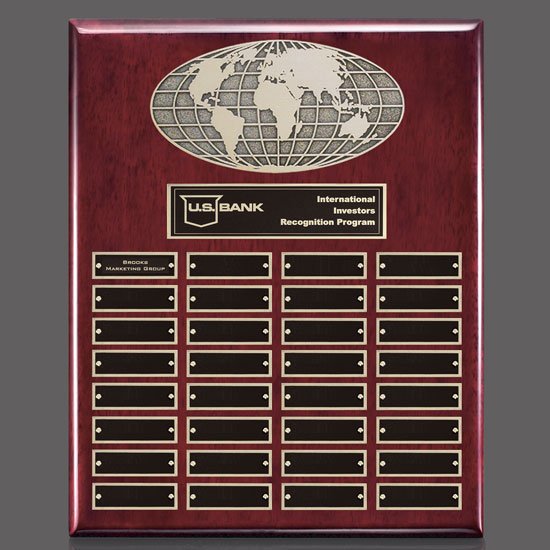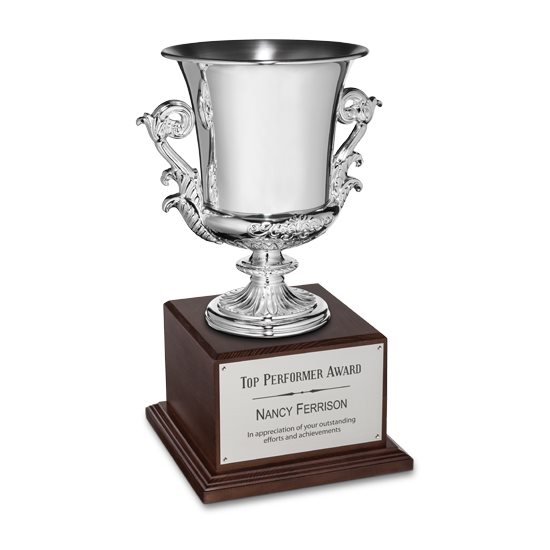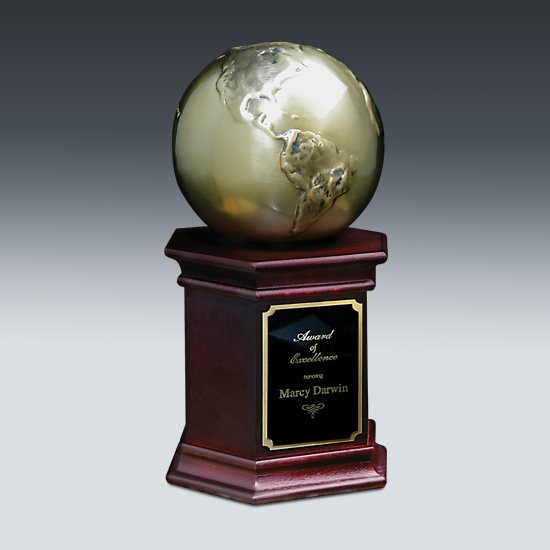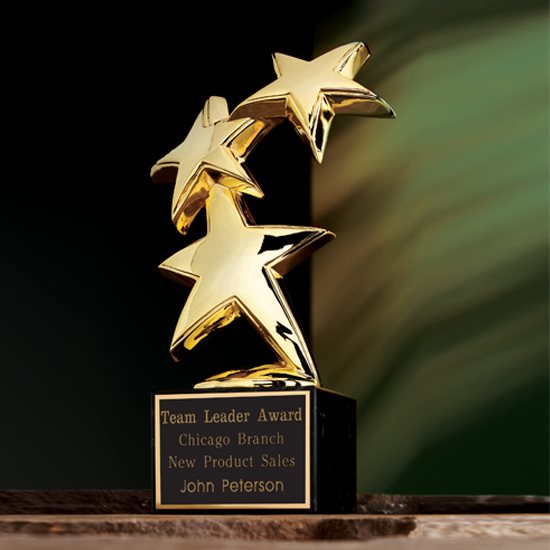 Drinkware
The possibilities are endless with one of today's most popular promotional item. Choose from coffee and travel mugs, wine, beer and cocktail glassware and sets, sport and water bottles and even thermoses. Your design can be printed, lasered or etched on products ranging from stainless steel, acrylic, glass, ceramic and plastic. PromoWorks Marketing is always ready to provide you with unique ideas and pricing.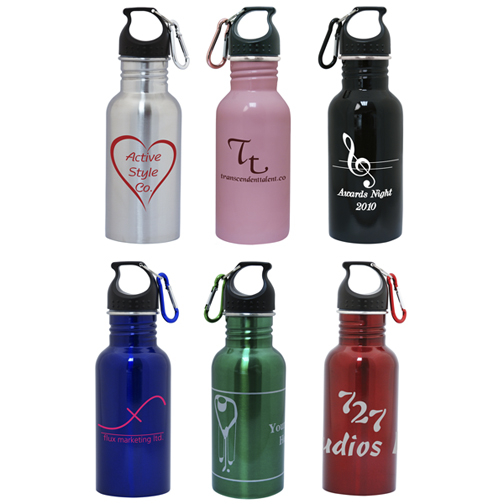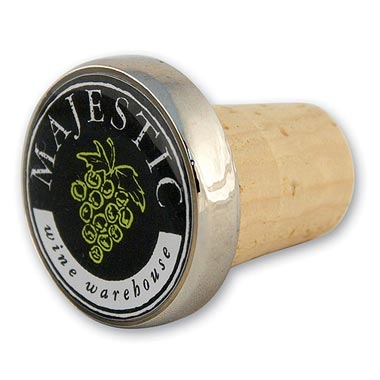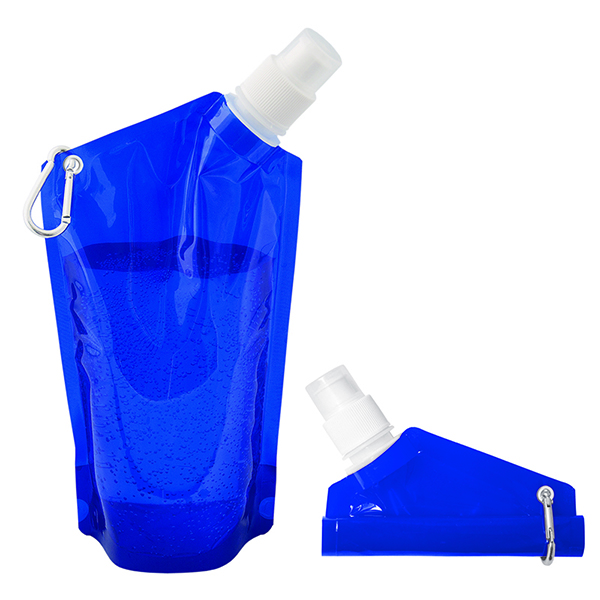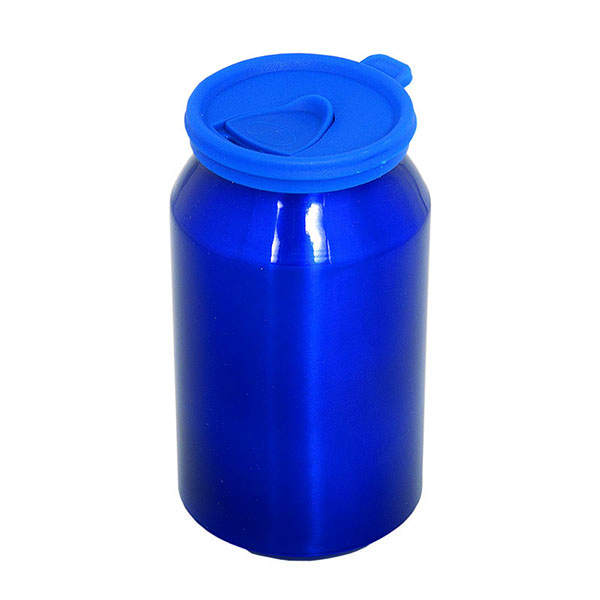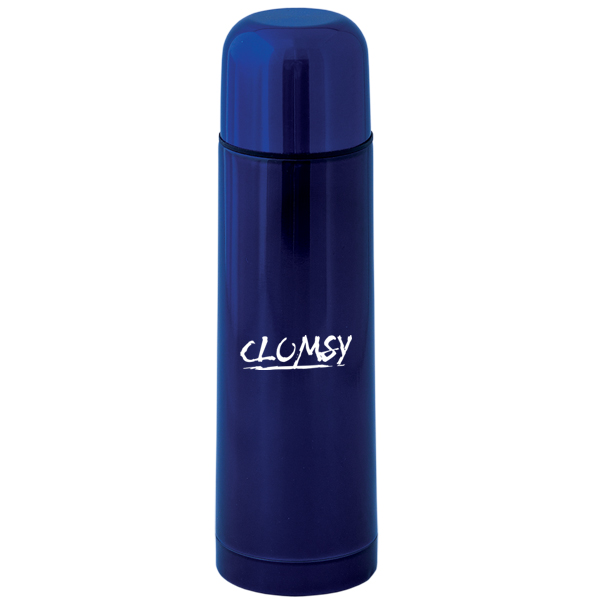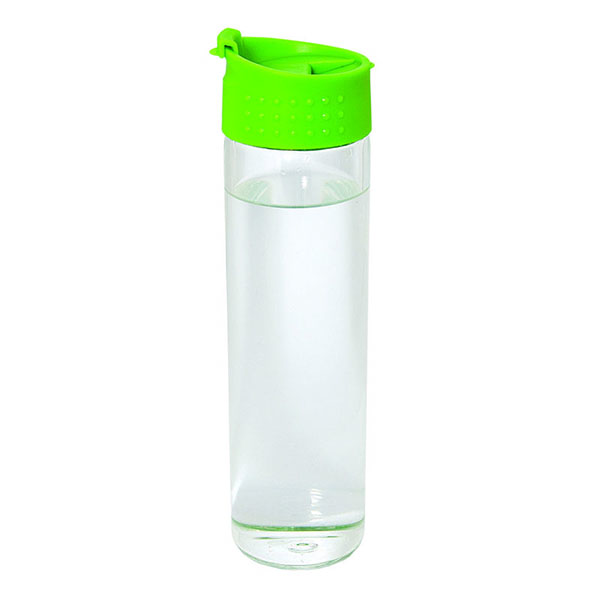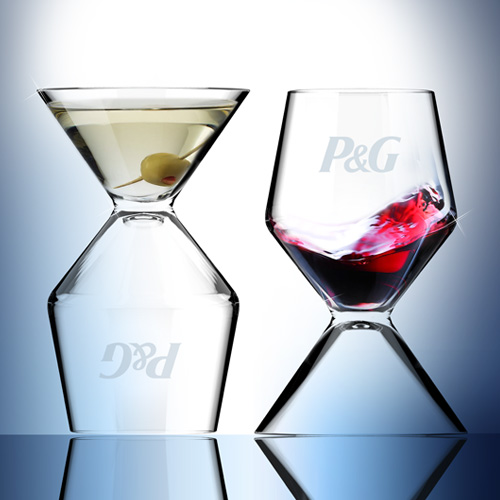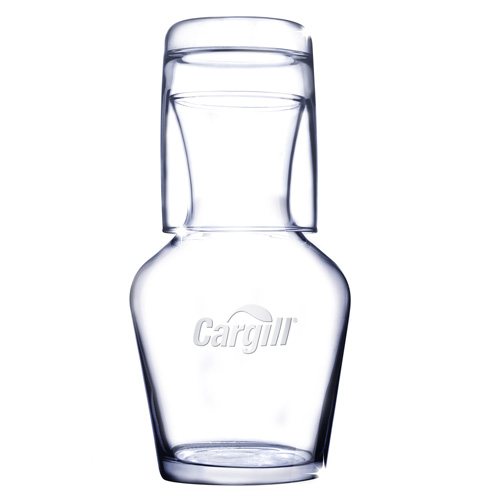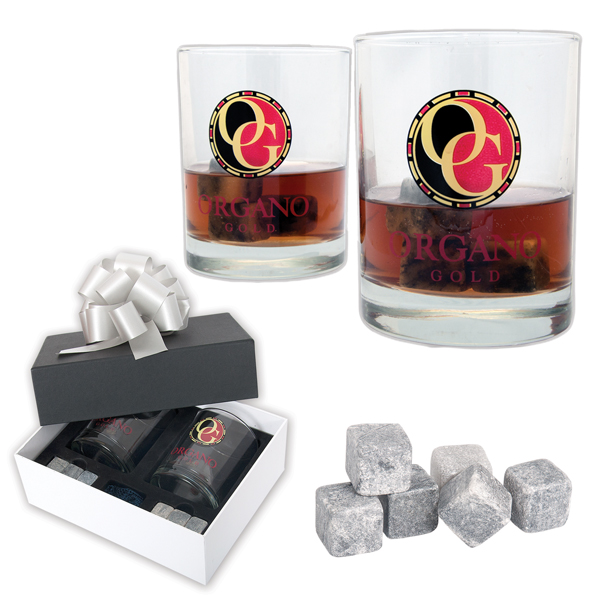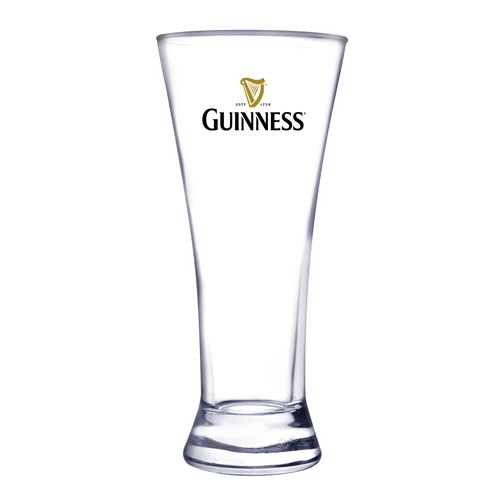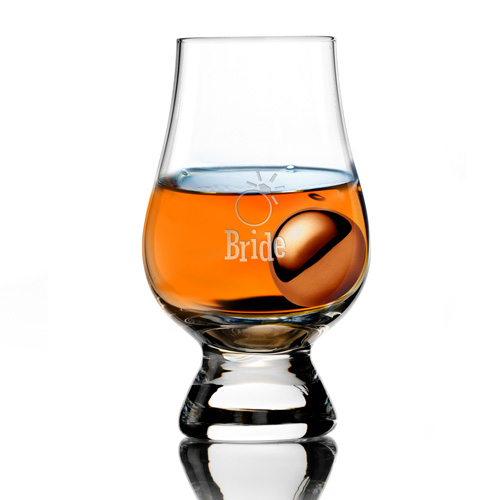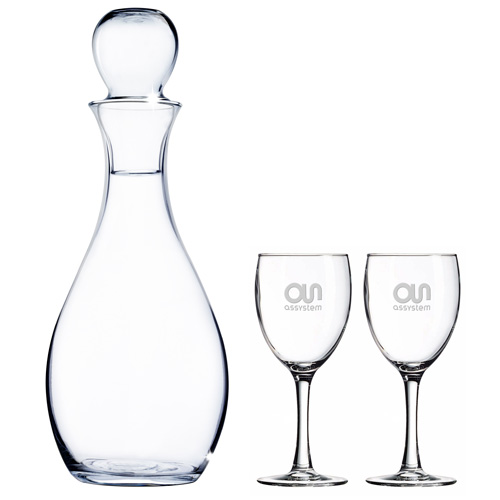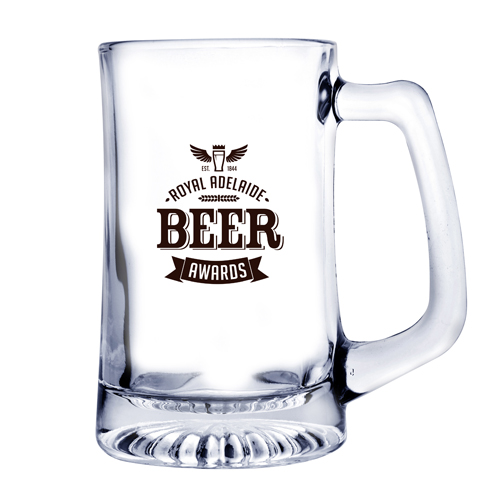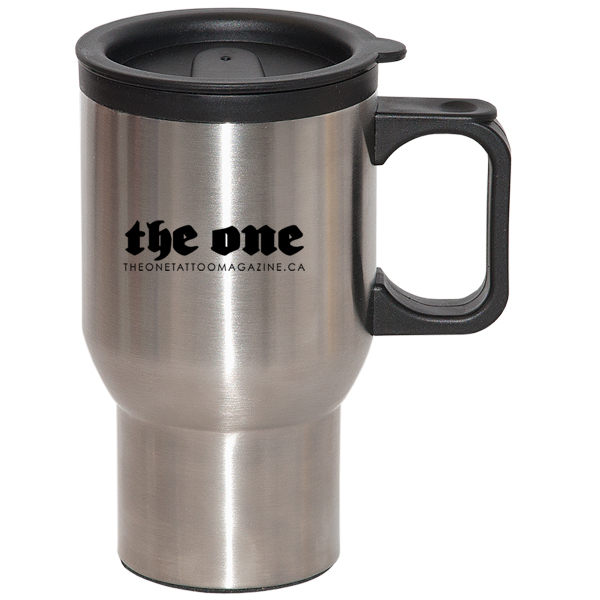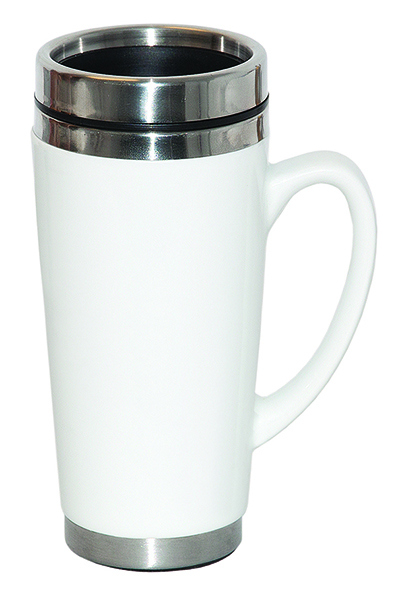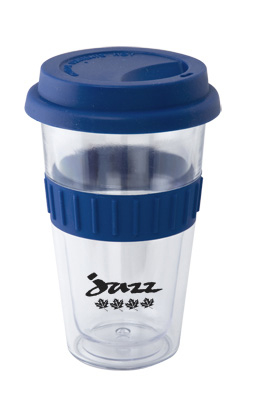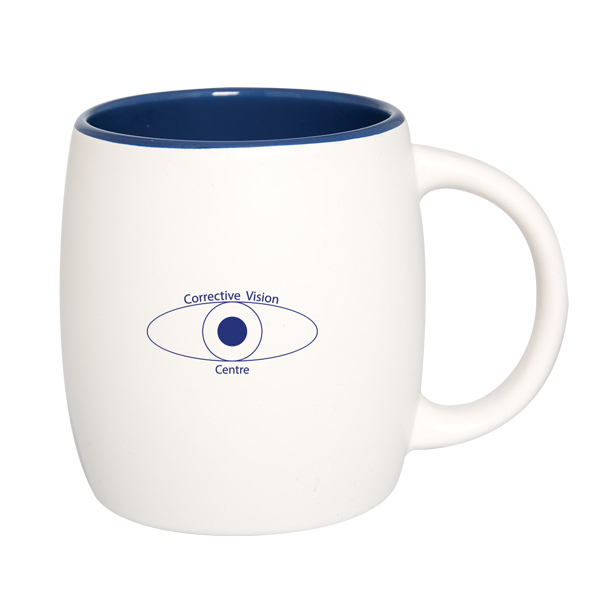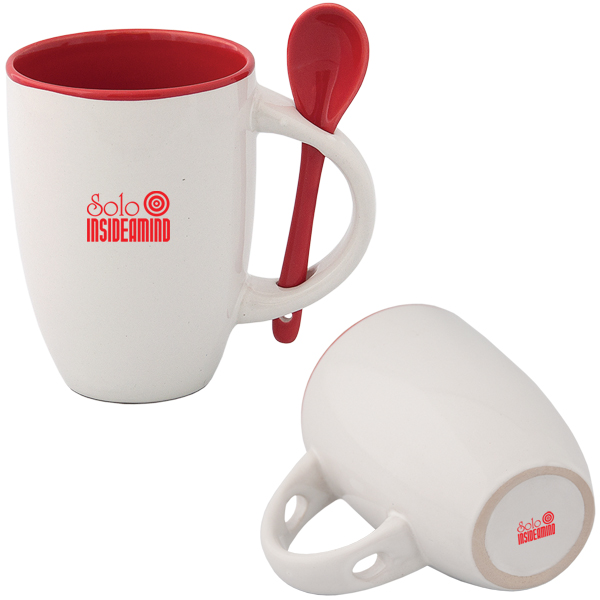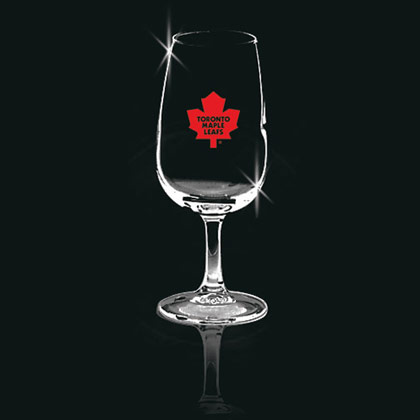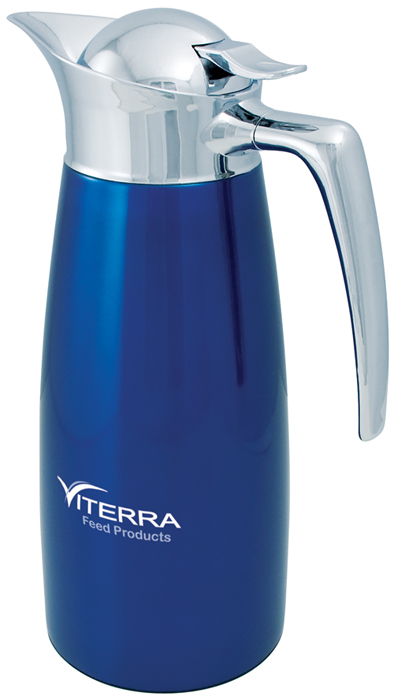 Wine Accessories
Treat those wine lovers from an array of accessories. Lasered glassware, imprinted corkscrews and bottle stoppers or personalized wine boxes and carry bags are just a few of the items that you can choose from. Contact PromoWorks Marketing today for a complete selection and pricing.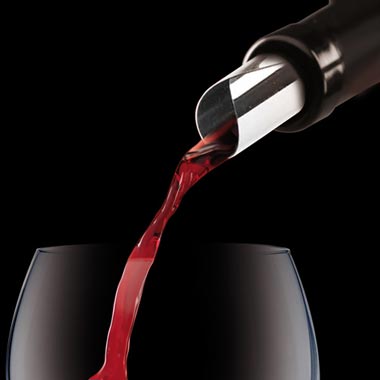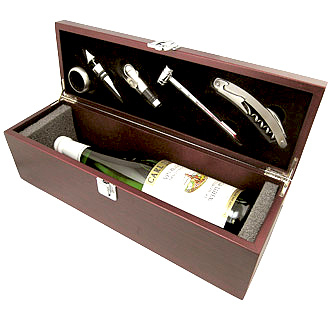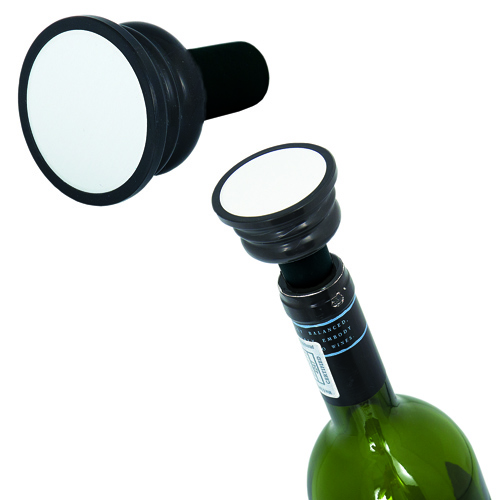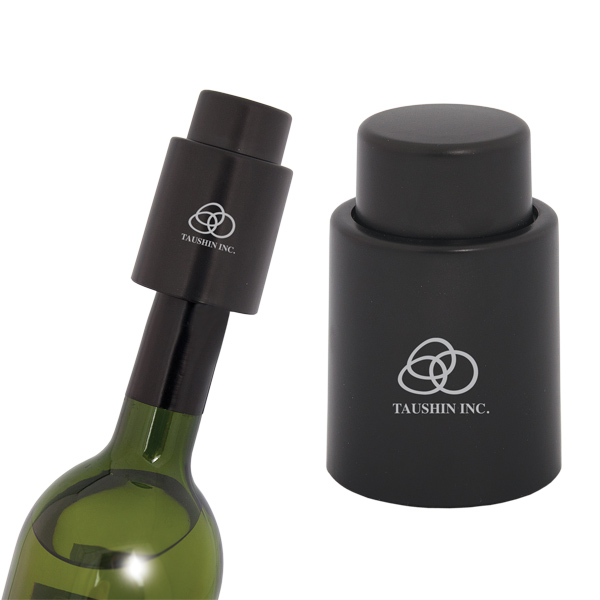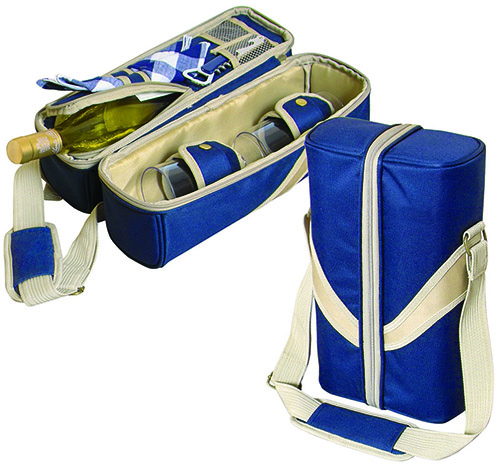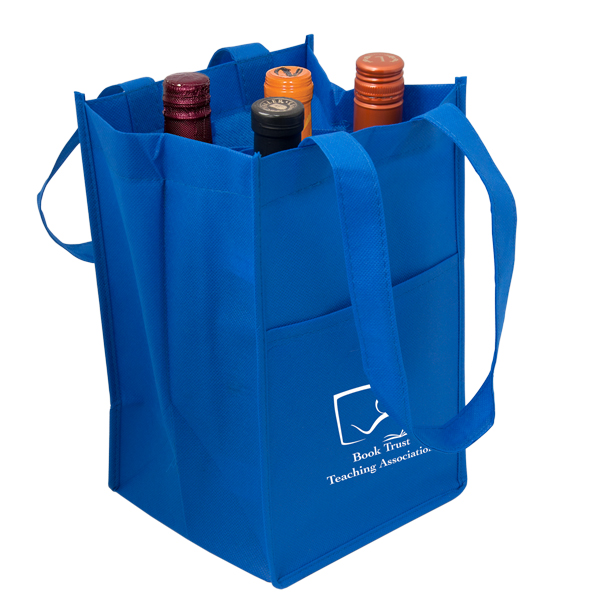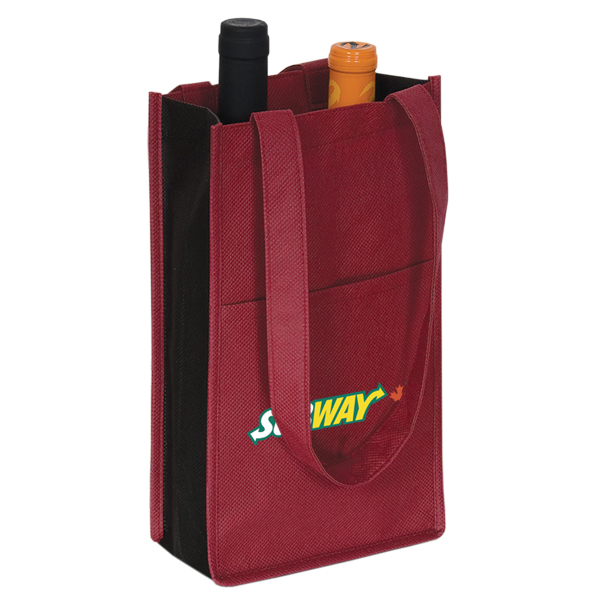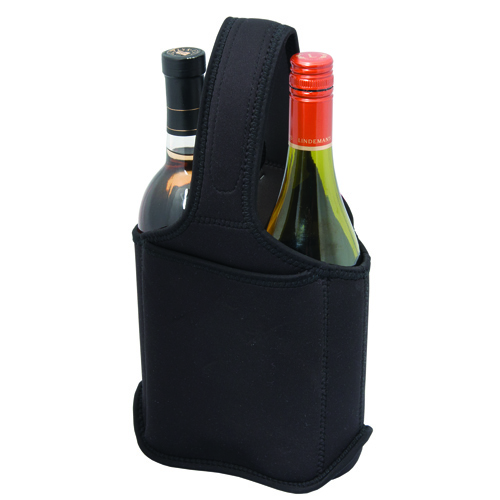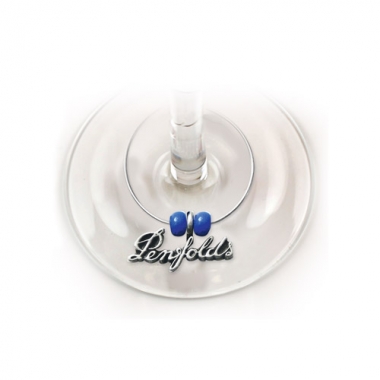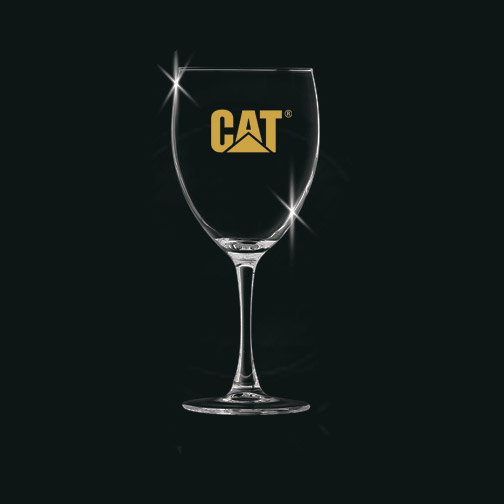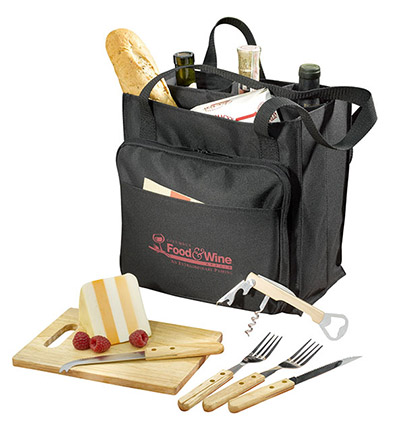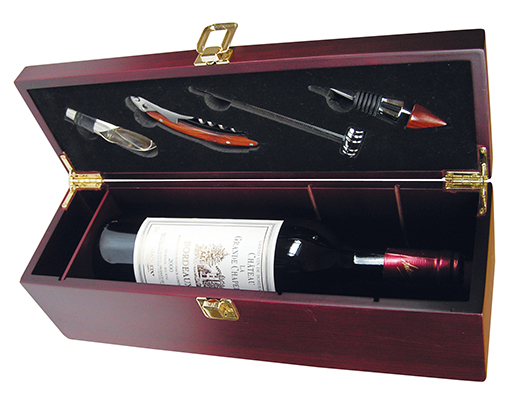 Bags
You name it: totes, duffels, cinches, backpacks or sport bags – we have them all! Your logo or message will always have High visibility on trips to the grocery store, laundromat, beach, gym or wherever. For ideas and pricing, contact PromoWorks Marketing.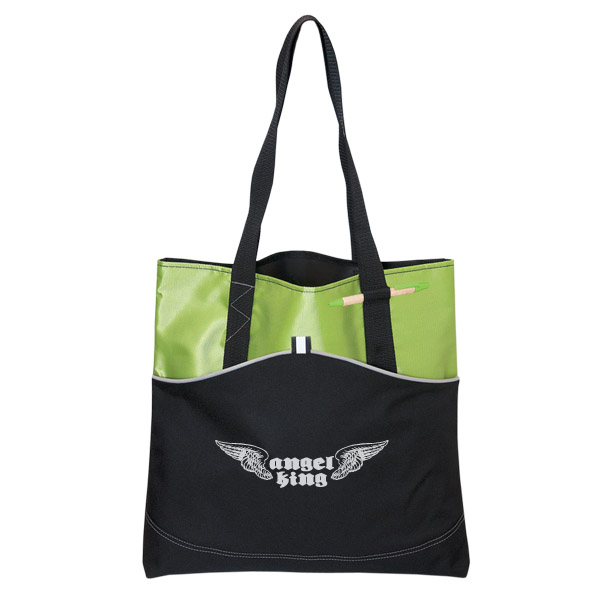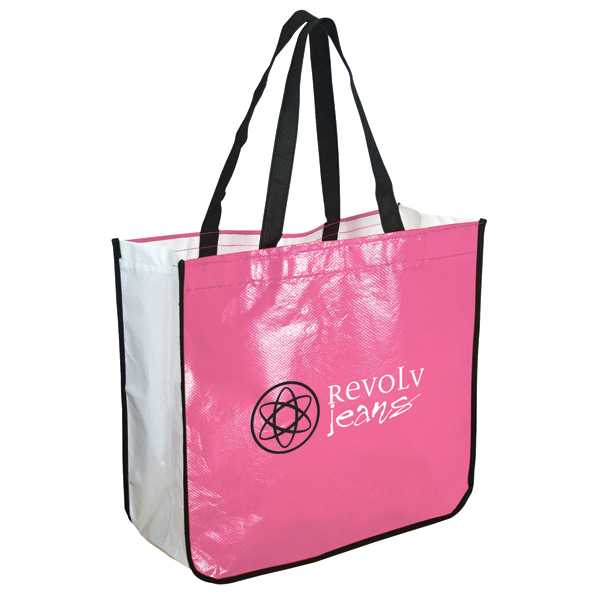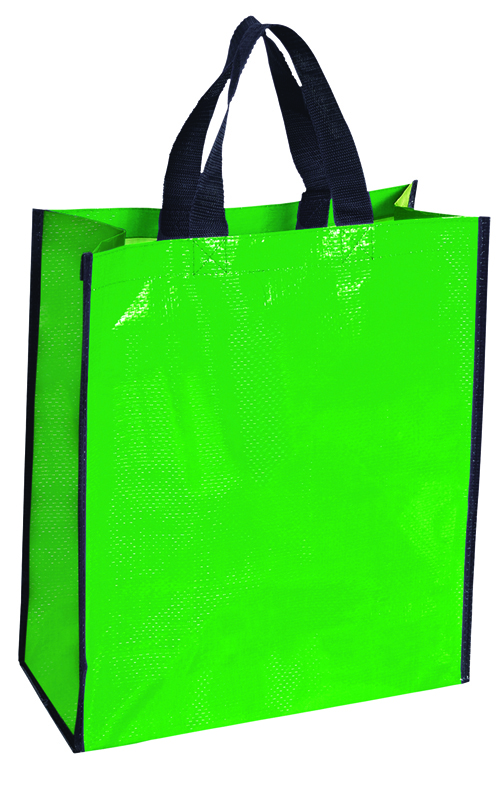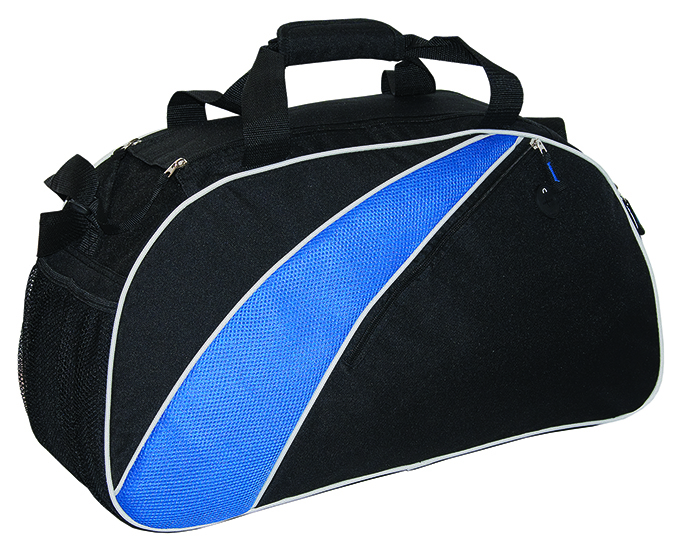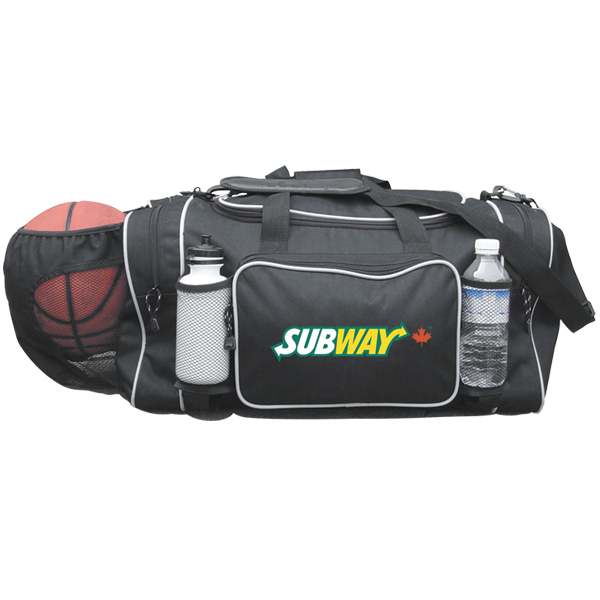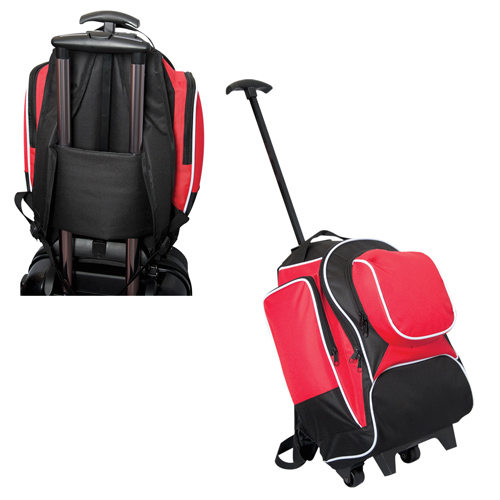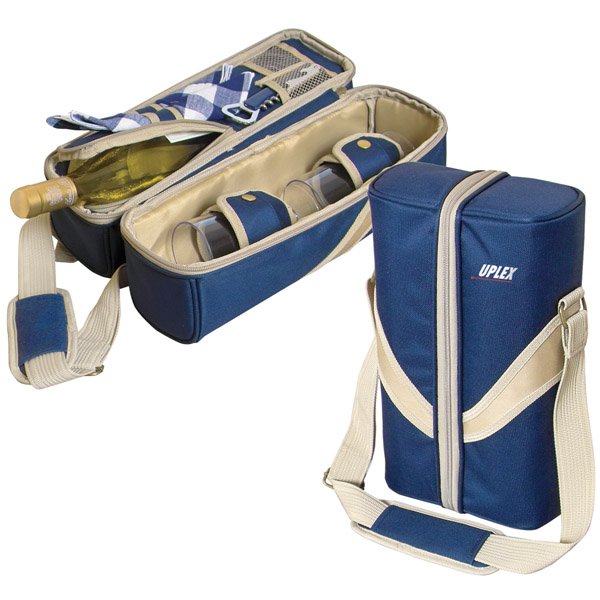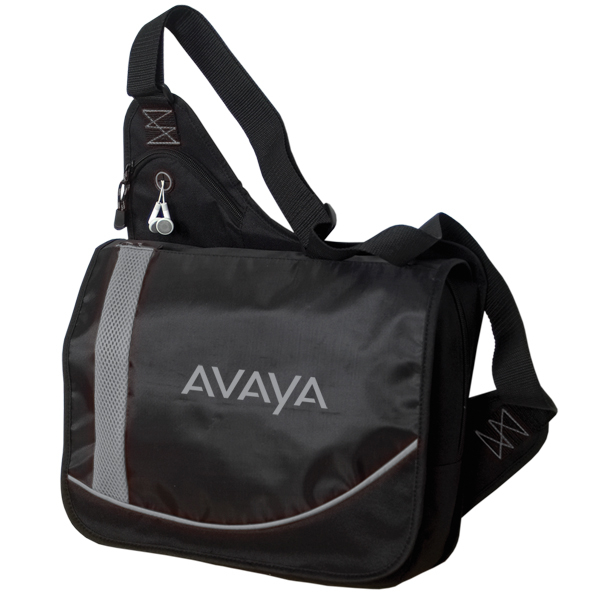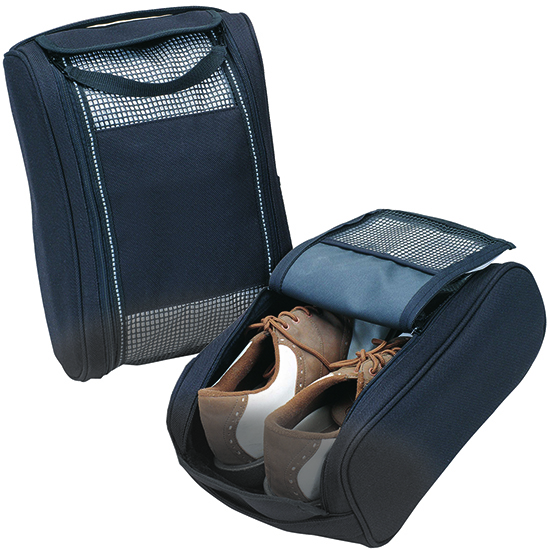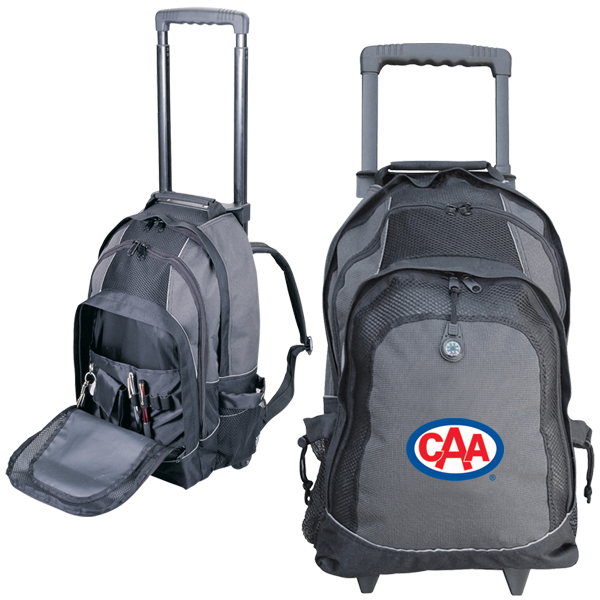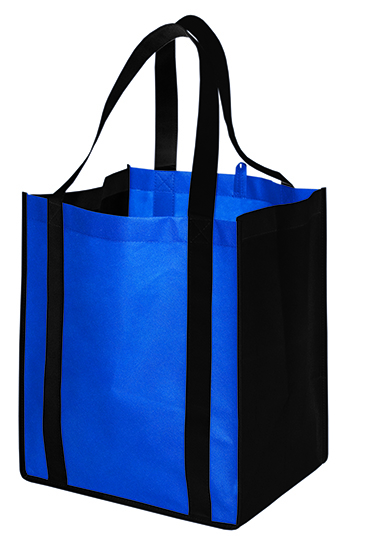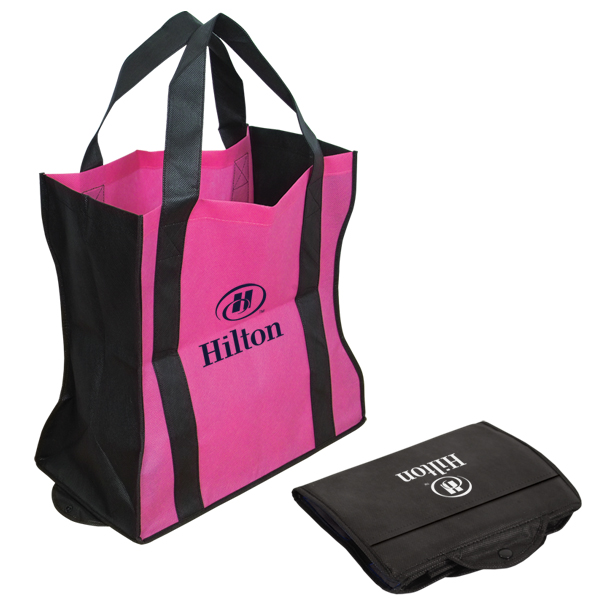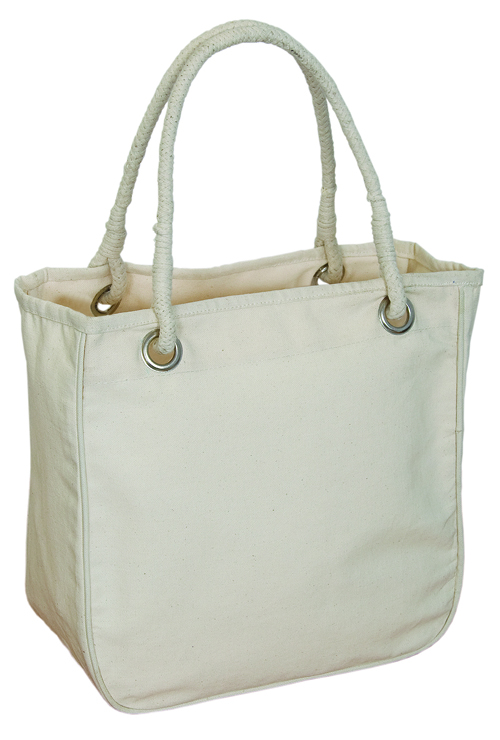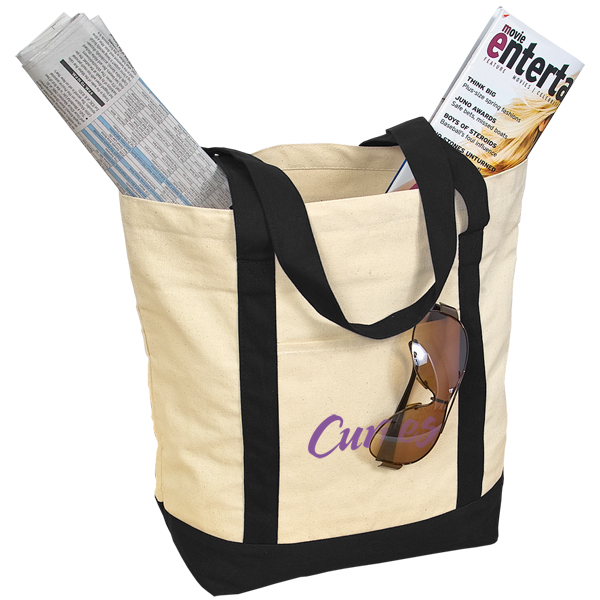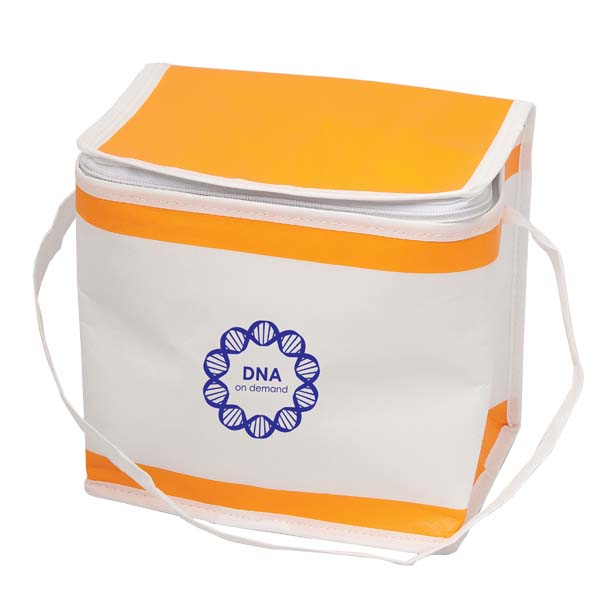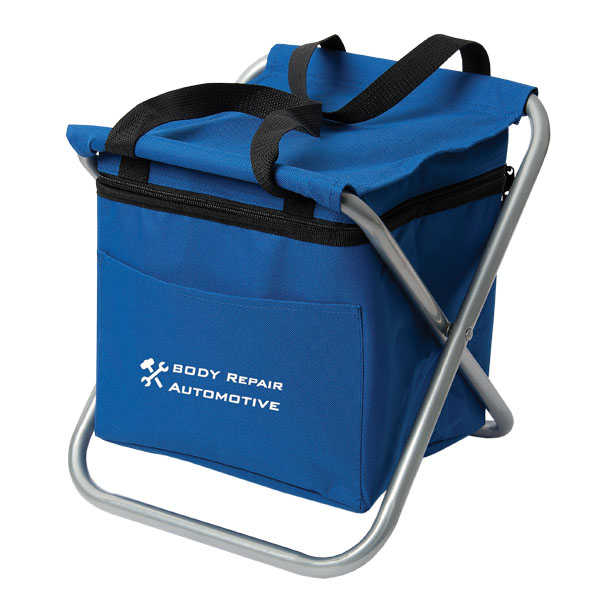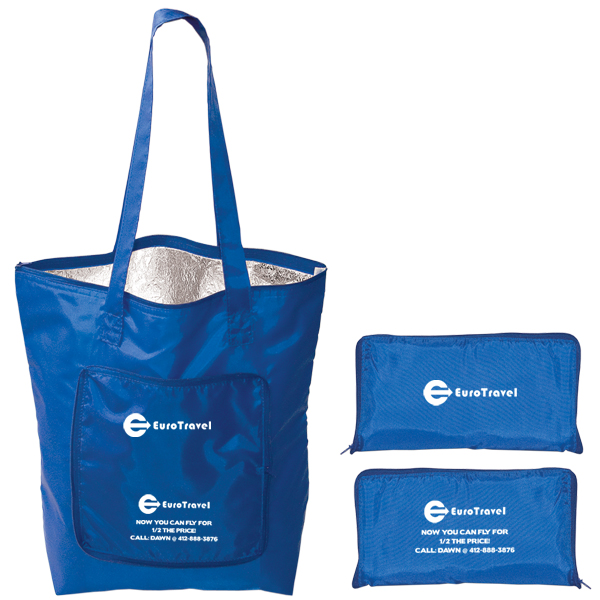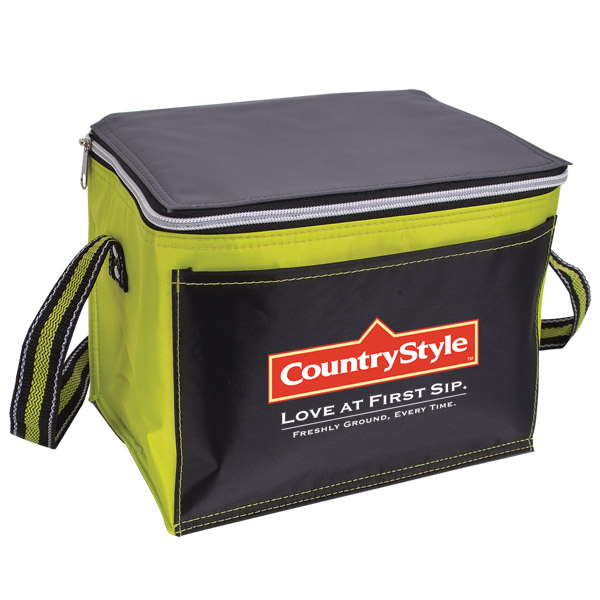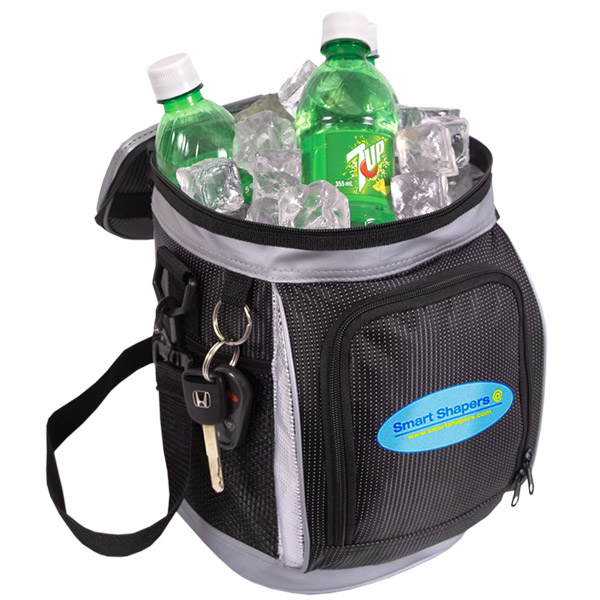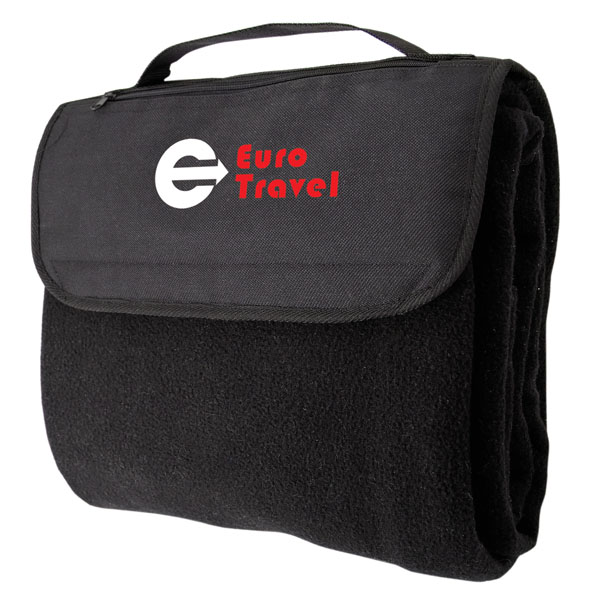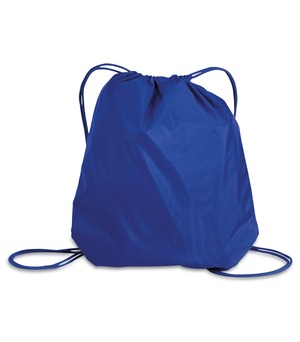 Leisure
We truly cherish our time at leisure. Whether it be corporate barbeques or picnics, school or professional sporting events or just a day at the beach, PromoWorks has a wide array of practical and fun promotional items. Contact us today.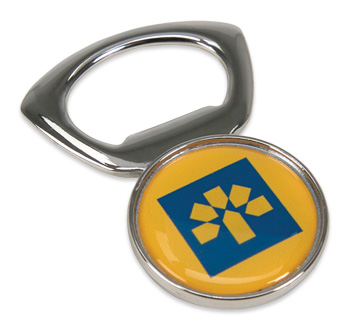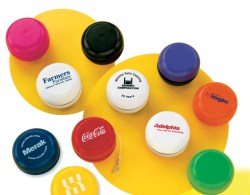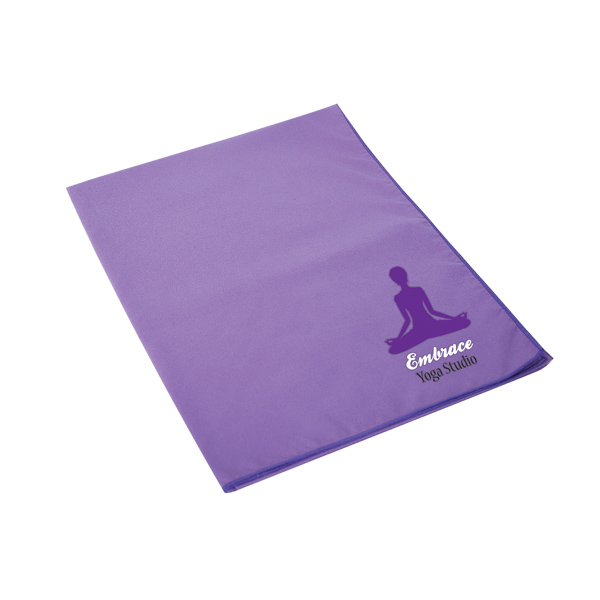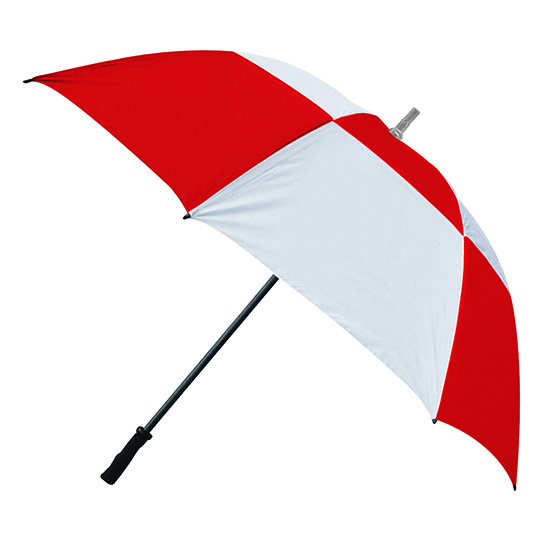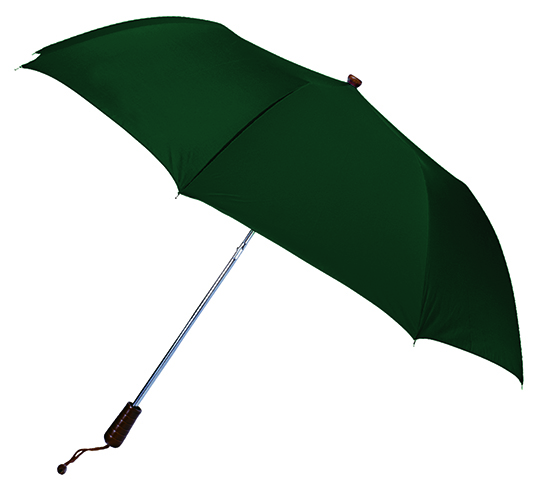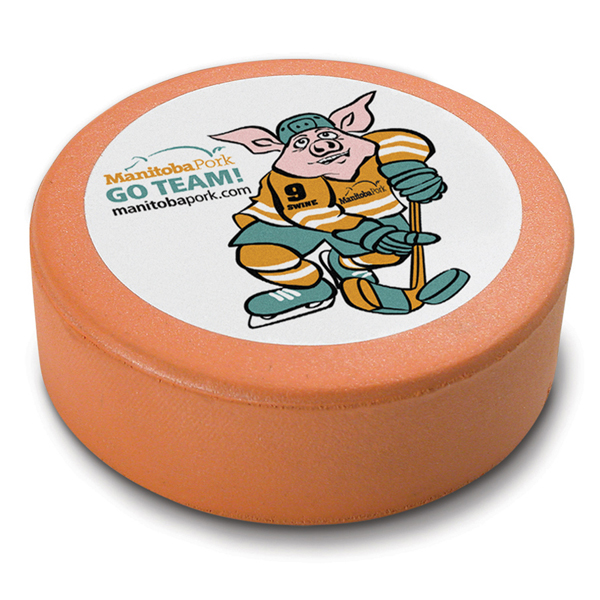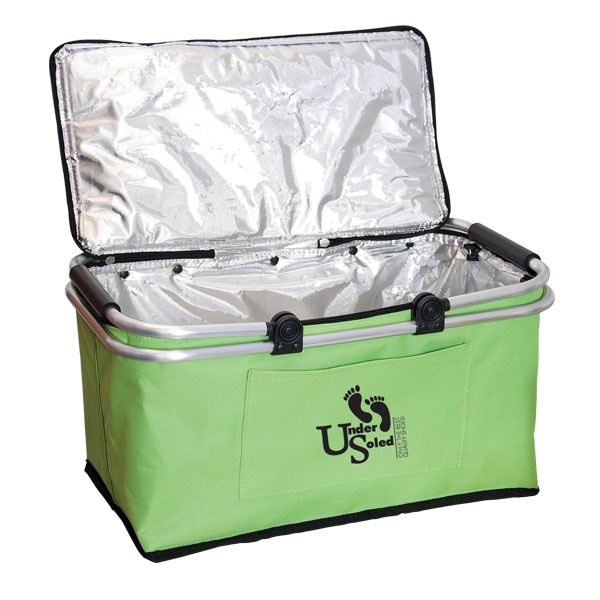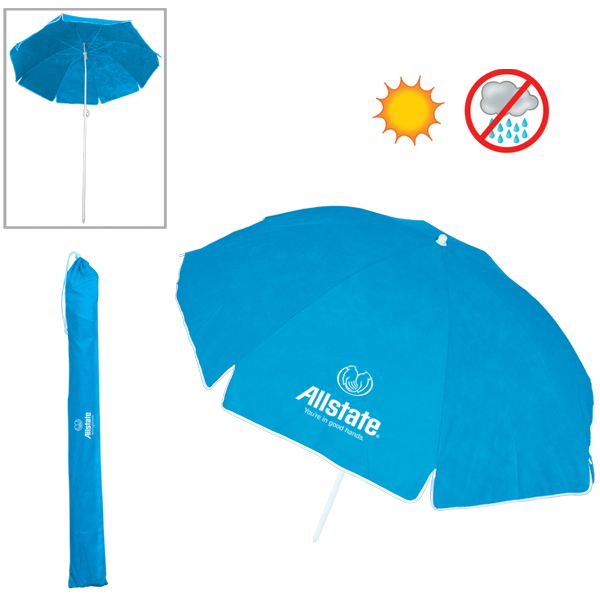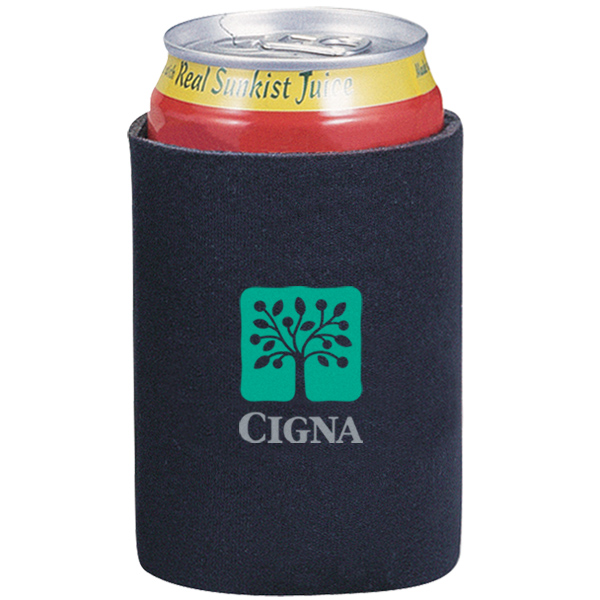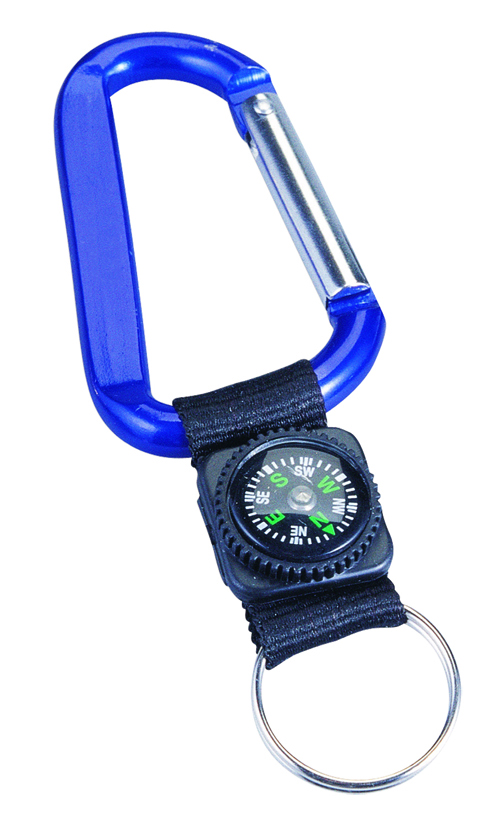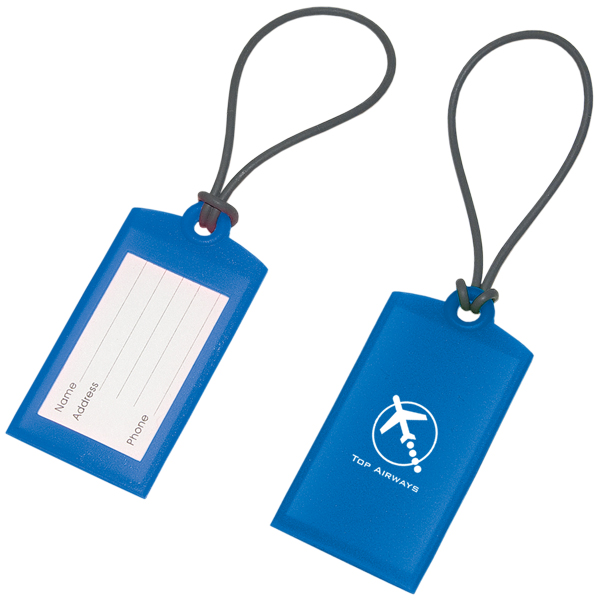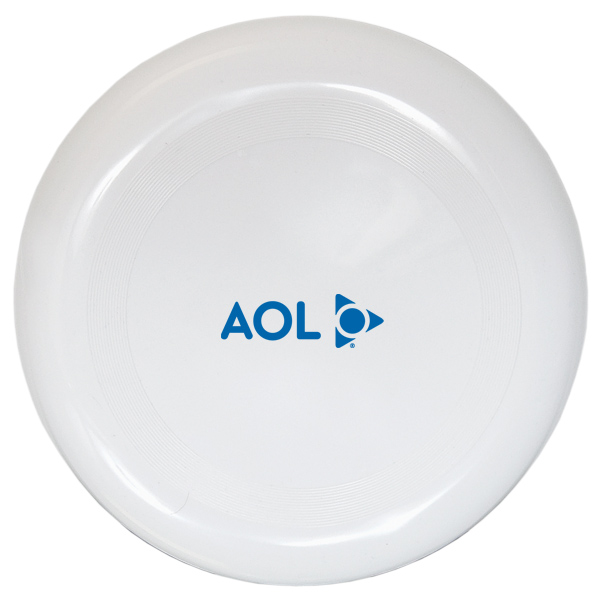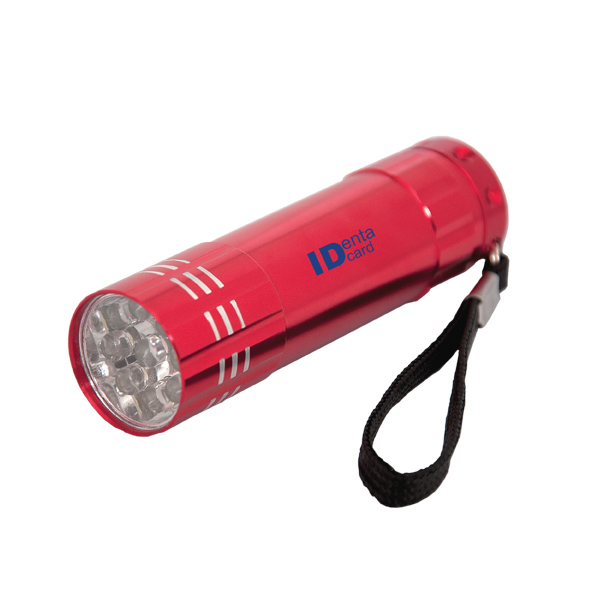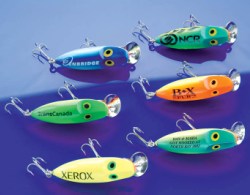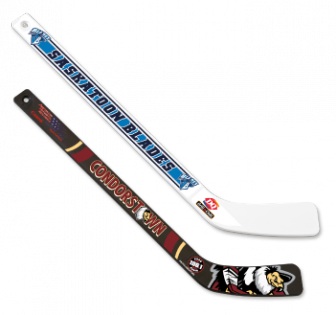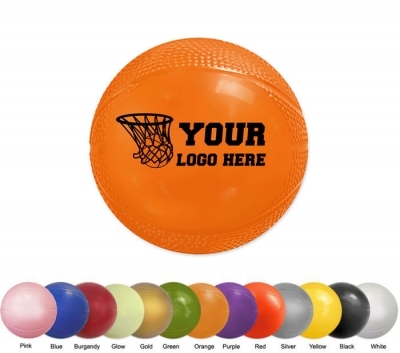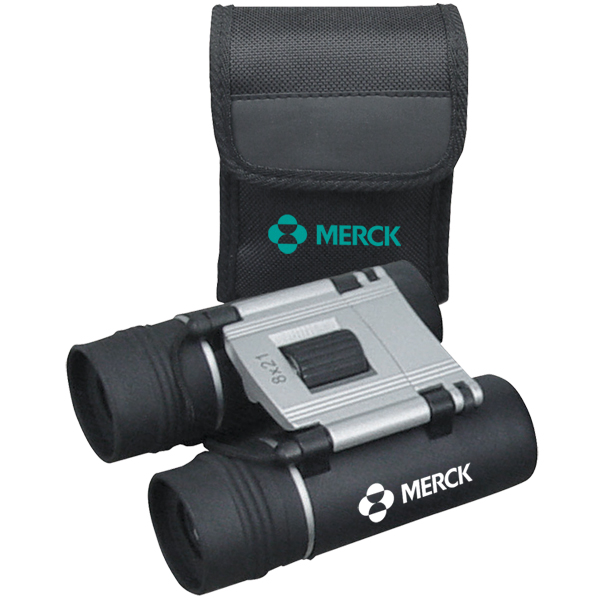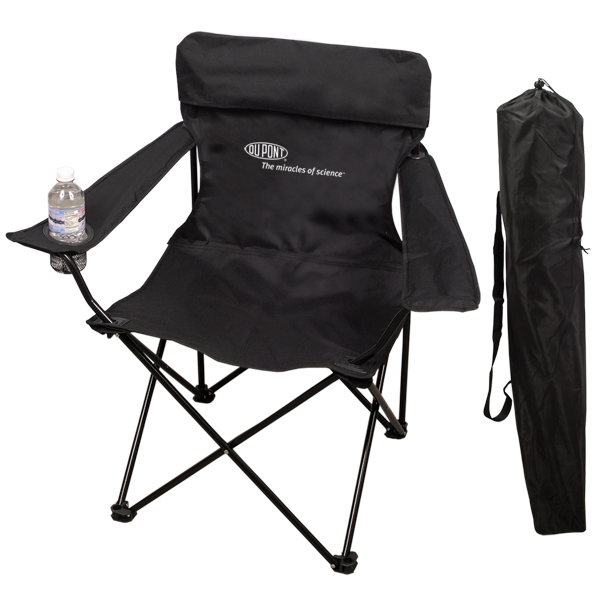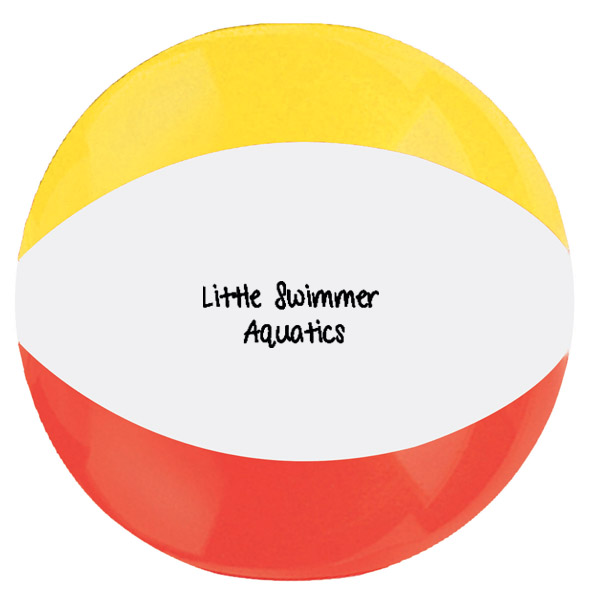 Miscellaneous
Stuck for that special promotional idea? PromoWorks Marketing can assist in offering unique and distinctive promotional products. Let your imagination take charge or inquire about the endless possibilities that we can offer.